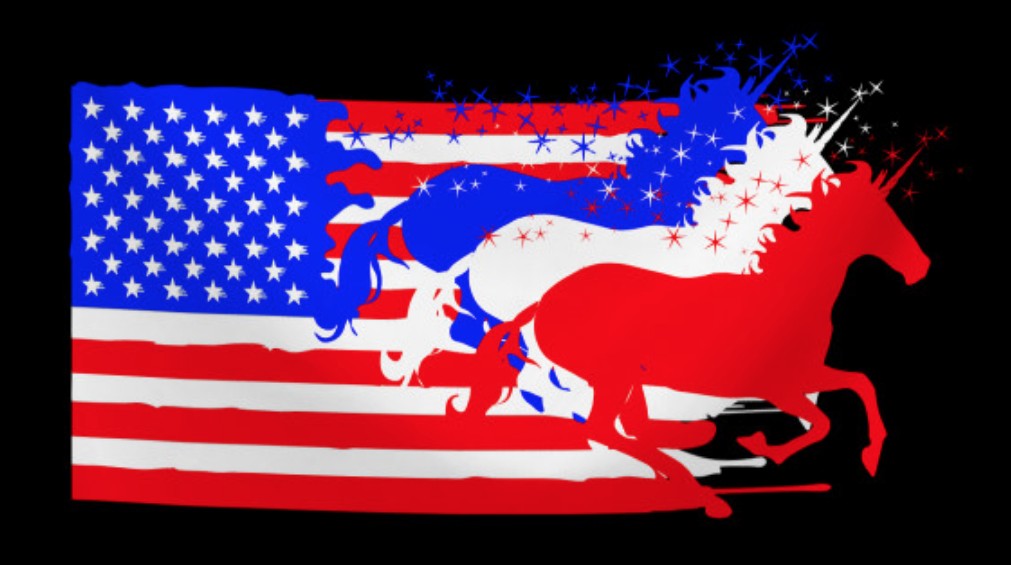 Salon of Shame presents
Salon of Shame #97: Who's Zoomin' Who?
Fri, Jul 10 at 6pm
21+
ASL interpreted
Pants Optional
Deaf/HoH
more info
For our deaf and hard-of-hearing friends.
We invite you to join us once again ONLINE as we exploit our younger selves for your entertainment via the magic of ZOOM! The idea is simple: readers from across the nation read from their worst adolescent writing, including middle school diaries, high school poetry, unsent letters, etc. All while you hang out in the comfort of your own home! WOW
A Seattle institution for 15+ years, the Salon is cathartic for readers and hilarious for listeners. Everybody wins when it comes to embarrassment! The show begins at 6pm PST.