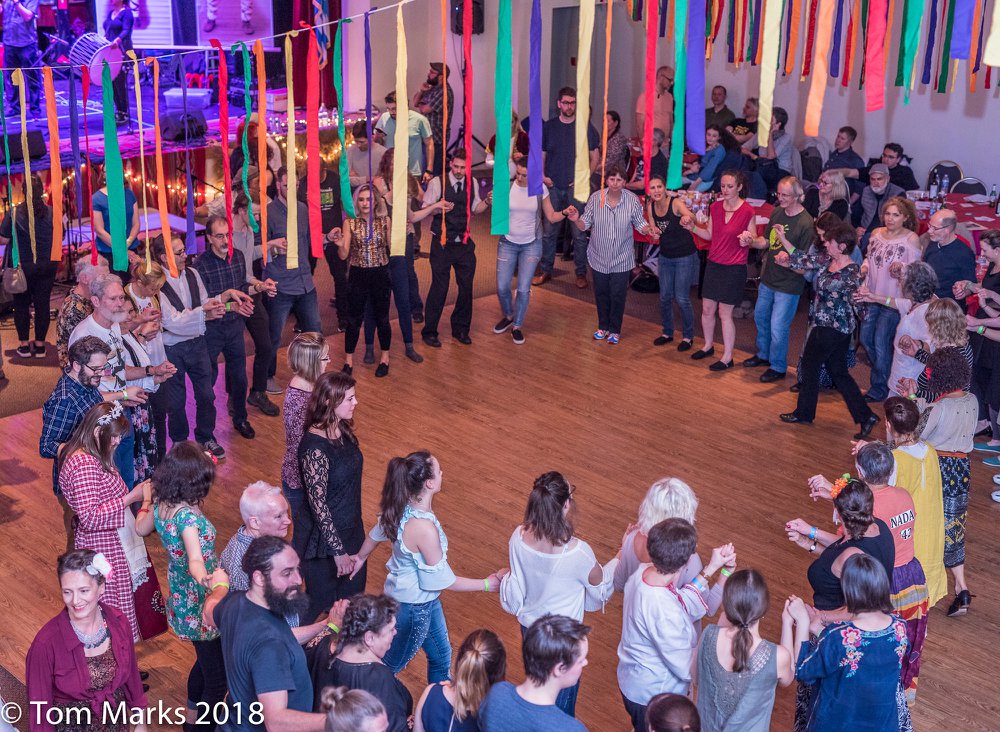 Balkan Night Northwest!
TICKETS AVALABLE AT THE DOOR!
TICKETS ALSO AVAILABLE AT THE DOOR!
Balkan Night Northwest is back with an in-person celebration of Balkan music and dance! Come join the circle, enjoy delicious Greek food and drink, and help awaken the spring!
Balkan Night Northwest is the biggest Balkan festival on the west coast, bringing together the music and dance traditions from all across the Balkans, and the music will get you on the dance floor and celebrating Mardi Gras, Balkan Style! Traditional food is available for purchase, provided by the Saint Demetrios Dance Program. Beer, wine and soft drinks also available for purchase. Sponsored by Seattle Balkan Dancers. Sliding scale tickets admission at the door.
Entry with proof of Covid vaccination OR negative PCR test.
Masks required!
covid disclaimer:
By entering the event you and the members of your group voluntarily assume the risks of contracting COVID-19 and agree to release, waive, discharge and covenant not to sue any Artist performing or other person (including their owners, officers, employees, volunteers, agents and the City of Seattle), and hold these entities and persons harmless from liability regarding any and all claims relating to COVID-19 and indirectly or directly arising out of or relating to Balkan Night NW.