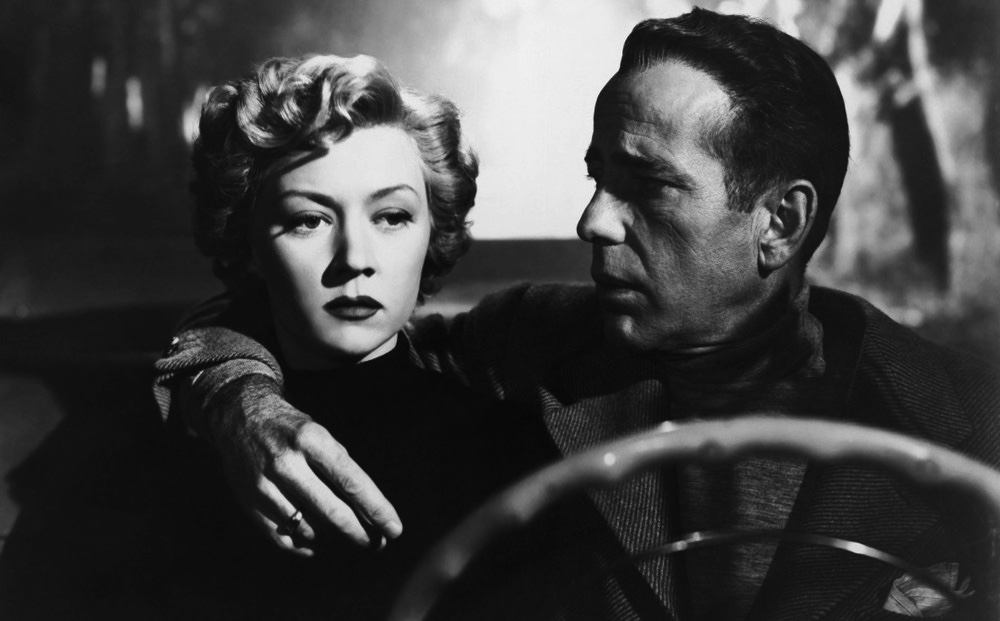 Dark Dreams: The Original Film Noir Series
Greg Olson Productions Presents
DARK DREAMS: THE ORIGINAL FILM NOIR SERIES
Dark dreams, the steamy glow of desire and danger, hot jazz riffs after midnight. The allure of easy money and forever love. Blast past the speed limit, the heart rules—or does chance, the phantom gambler, the trickster you trust? Who'll be left standing when the morning comes?
Nine films at the historic single-screen SIFF Cinema Egyptian Theater on Capitol Hill. Sixty years of noir style, stories, and reflections of America, from the 1940s to the 2000s. A big wide screen, dazzling restorations, free opening night Top Pot Doughnuts in black and white, pre-film Noir Music Playlist by Tova Gannana.
Cultural commentator and author Charles R. Cross (HEAVIER THAN HEAVEN: THE BIOGRAPHY OF KURT COBAIN) says, "Greg Olson is Seattle's all-time-best film curator, and this series hits it out of the park by including some of my favorite films—and some of the best films of all time—along with a few modern movies that would not exist without noir influence."
Film Professor Dr. John Trafton (MOVIE-MADE LOS ANGELES) adds, "DARK DREAMS is a thrilling and mesmerizing journey for die hard noir fans and the uninitiated—there's so much to love here, from classics to the unexpected and challenging."
Member Series Ticket, nine films for $80: SIFF, SAM, Festa Italiana, UW Cinema and Media Studies, Alliance Francaise de Seattle, NWFF, SFI, TheFilmSchool, NWFF, Scarecrow Video and KING FM.
General Public Series Ticket, nine films for $90.
Single ticket for all, $15.
The Egyptian Theater has nearby parking, bars, and restaurants, and offers full concessions, including beer and wine. Vintage dressing and mask-wearing welcome.
Shadows fall soon. Be ready. Check out the image parade below.