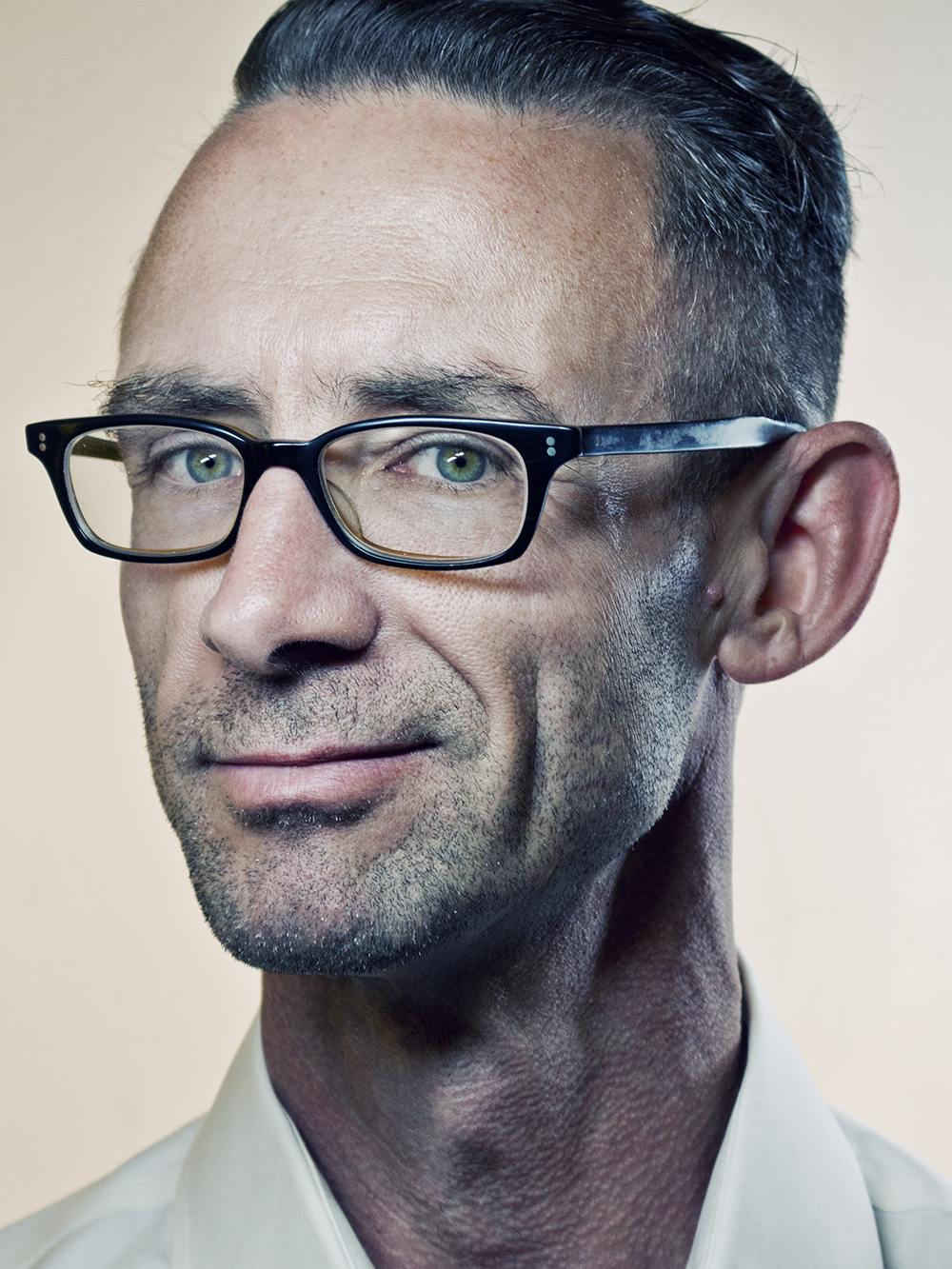 Chuck Palahniuk Booksigning at Elliott Bay Book Company
Online ticket sales have ended but tickets ($30, including a copy of FightClub2) will be available at the event at the Elliott Bay Book Company. Please come! We have plenty of tickets left.
Chuck Palahniuk will sign his new book Fight club 2 on Tuesday, June 28 at the Elliott Bay Book Company.
This publication day booksigning is the first event of Chuck Palahniuk's 10-city signing tour! Each attendee will meet Chuck, who will sign their copy of Fight Club 2 and up to two backlist books/memorabilia.
This FIGHT CLUB 2 appearance is a signing ONLY.
Chuck will not be performing or reading.
This is a ticketed events and each ($30) ticket will include a copy of the FIGHT CLUB 2 hardcover.
Tickets must be purchased in order to join the signing line.
In addition to FIGHT CLUB 2, Chuck will sign TWO other items (a piece of memorabilia or a book).
Chuck will happily pose for photos with fans in the signing line.
Signing starts at 4 p.m.
The Elliott Bay Book Company is located at 1521 Tenth Avenue (between Pike and Pine) on Seattle's Capitol Hill. For more information: orders@elliottbaybook.com OR call 206-624-6600.