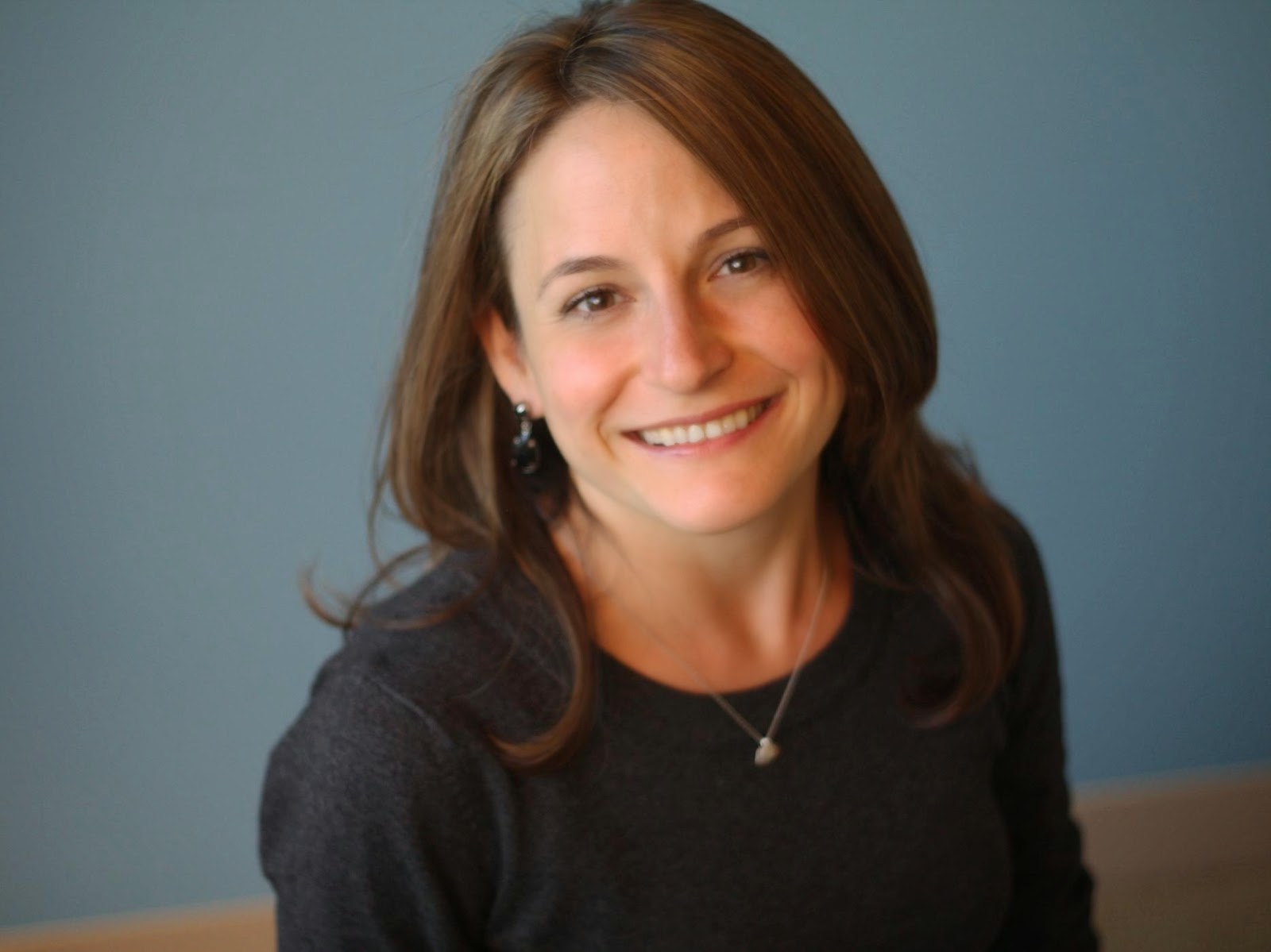 Word Works: Karen Russell
Engineering Impossible Architectures
As difficult as it is to get a reader to suspend disbelief, it's even harder to keep his or her disbelief lofted over the course of a story or novel as it progresses. In the same way that you can break a reader's heart by playing fast and loose with the rules of your Oz, you can also fail a reader by getting sloppy on the Kansas details.
If you're going to radically rearrange nature in fiction, you have some additional responsibilities to the reader. Namely, that you don't get tripped out on your godlike power and violate the parameters of the world that you've created. An ungoverned and inconsistent world is a world without consequences where nothing is at stake. Karen Russell will discuss the importance of precise details—both concrete and emotional—and a consistent, rule-governed world in fantastical fiction.
An onstage Q&A with Seattle-based writer Diana Xin will follow the talk.
Karen Russell is the author of the short story collections St. Lucy's Home for Girls Raised by Wolves and Vampires in the Lemon Grove, as well as the novel Swamplandia!, which was a finalist for the 2012 Pulitzer Prize for Fiction. Her work has been featured in The New Yorker's debut fiction issue and on The New Yorker's 20 Under 40 list, and was chosen as one of Granta's Best Young American Novelists.
Diana Xin is a graduate of Northwestern University and holds an MFA from the University of Montana. Her fiction has appeared in Gulf Coast, PANK, Alaska Quarterly Review, and elsewhere. Her essays have been named Narrative Magazine's Top 5 Stories of 2015-2016, winner of Beecher's Magazine 2016 creative nonfiction contest, and is forthcoming in pamphlet form from Red Bird Chapbooks. She is a contributing editor to Moss Lit and a recipient of the Made at Hugo House fellowship.