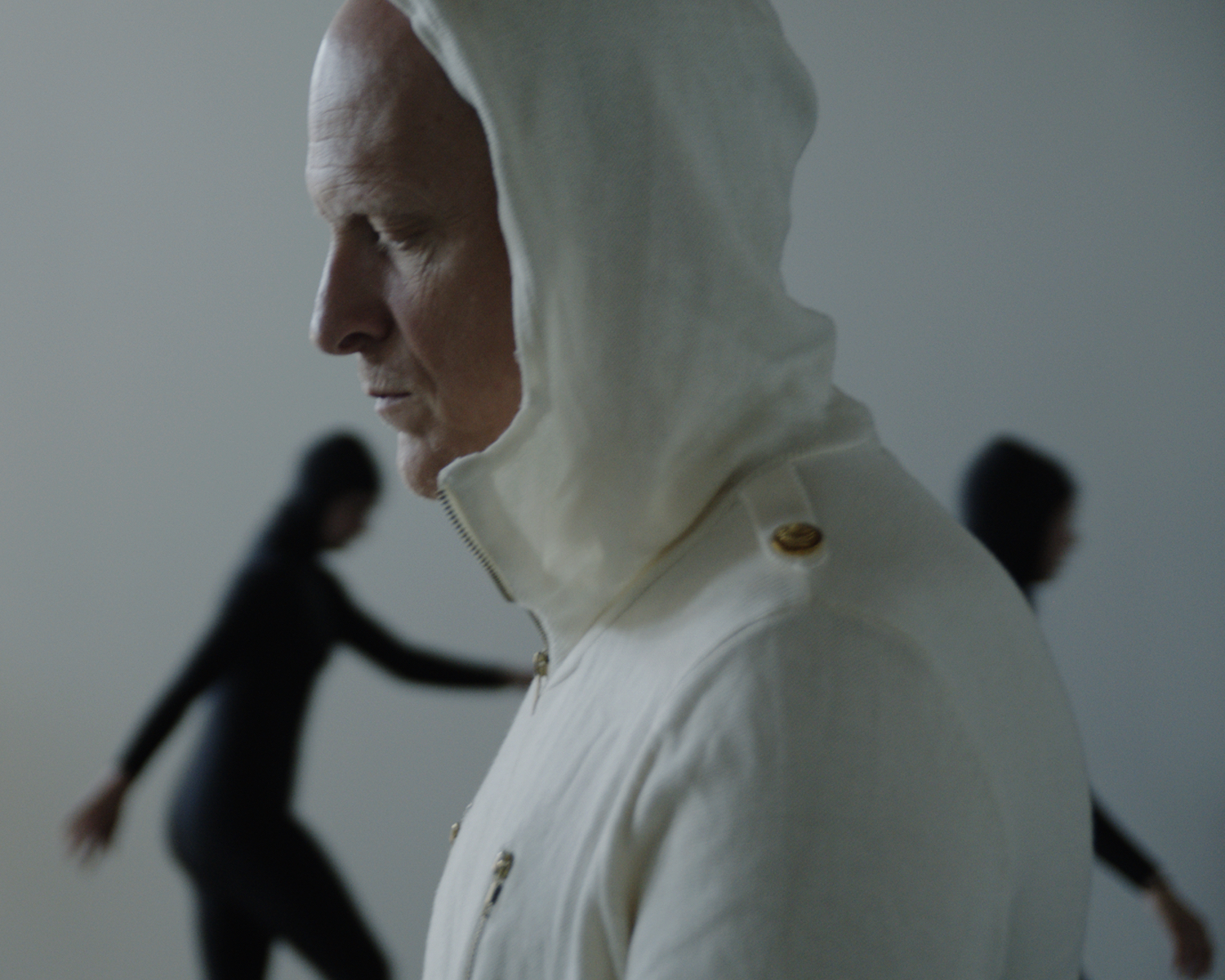 9e2 presents
28 problems


A new dance by Dayna Hanson

9e2 presents the premiere of choreographer Dayna Hanson's 28 problems, a dance based on a discarded sheet of hand-written calculus problems. 28 problems uses robotics, animated GIFs and Hanson's idiomatic choreography to transcode found content from one language, mathematics, into another language, dance.

Performed by Hanson in collaboration with celebrated New York-based experimental theater actor Jim Fletcher (The Evening, Gatz, Devotion); also featuring dancers Madison Haines and Julia Sloane. Created with support from 4Culture, 9e2, Abrons Arts Center, Base, Bossak Heilbron Charitable Foundation, Office of Arts & Culture, John C. Robinson, Carlo & Lalie Scandiuzzi, University of Washington Dance Program and Case VanRij.