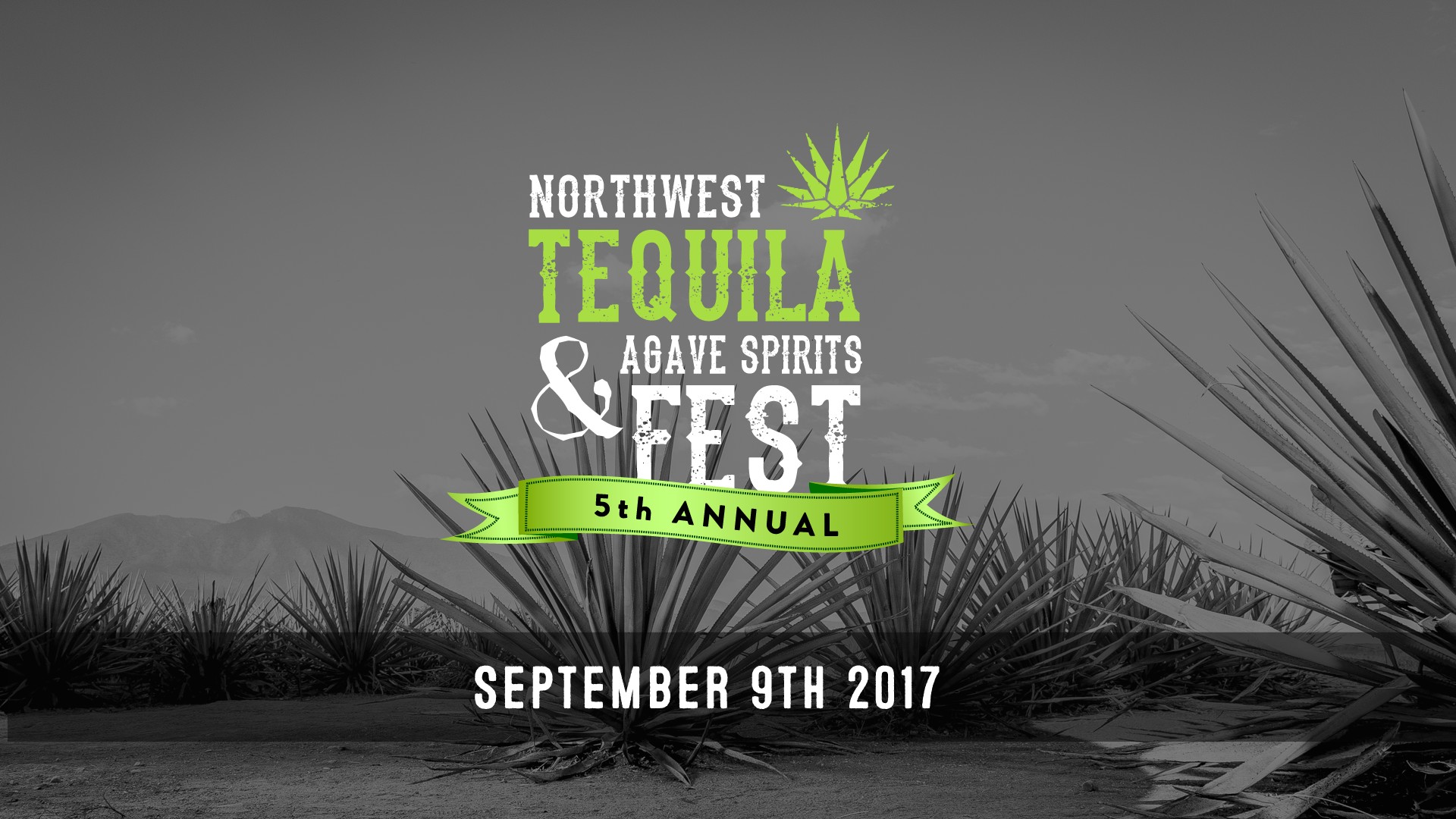 Northwest Tequila Fest 2017
Sat, Sep 9, 2017 from 4pm - 8pm (Pacific)
September 9th, 2017 Renton Pavilion 4pm – 8pm (Reposado and Añejo ticket holders at 3pm)
BLANCO
(General Admission) With the Blanco ticket, you will receive a souvenir cup to taste your agave spirits, 8 tastes of tequila, mezcal, nibbles and cocktails! Come experience:
Music!
Beer!
Nibbles from Seattle Area Restaurants
Cocktails created by Seattle area bartenders
Competition: Bartenders competing for a trip to Mexico!
REPOSADO *PRESALE ONLY!*
Your Reposado ticket to the 2017 Northwest Tequila Fest not only gives you everything above, but you also get our Glencairn tasting glass to sip your spirits from, two (2) extra tastes, and early entry to the festival.
AÑEJO *PRESALE ONLY!*
A must for the serious agave lover! In addition to early entry to the Festival, as well as four (4) extra tastes, and our Glencairn tasting glass, this ticket is also your exclusive pass to our VIP event happening on Friday night! You will get the chance to meet distillers and producers one on one, as well as the first chance to place orders in our onsite, tax free retail store. Enjoy music, cocktails and bites just for NWTF VIP's at this exclusive party! Añejo level tickets will also get a complimentary NWTF T-shirt on the day of the festival. Añejo level tickets sell out FIRST every year – reserve yours now!