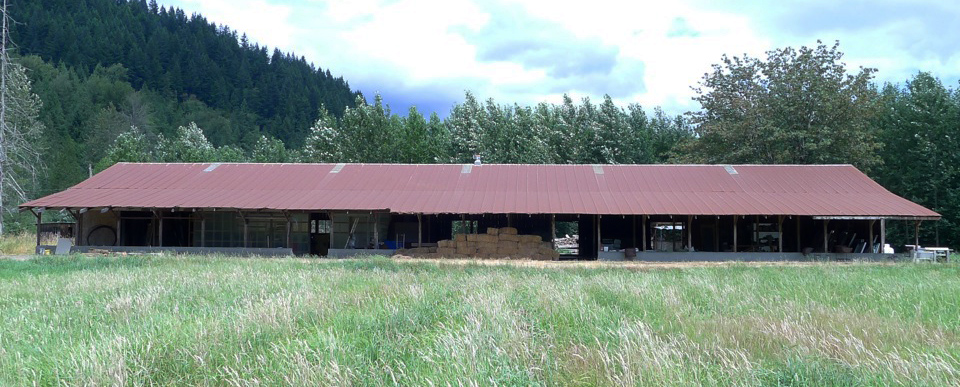 Builder's Dinner 2017
Sat, Sep 16, 2017 at 12pm
Come celebrate another incredible year at Smoke Farm!
We're pleased to invite you to our annual Builder's Dinner, a barn-raising fundraiser for Rubicon Foundation that celebrates fall in the Pacific Northwest. Salmon dinner will be prepared by Josh Hart (Terra Plata) and served around 6:00 PM. You're more than welcome to show up early, take a walk around the farm, and swing a hammer on some of the fun building projects that we're putting up.
Proceeds from this year's tickets help support programming run by Rubicon Foundation at Smoke Farm. Rubicon is the main body of Smoke Farm organizers, and sponsors a wide range of educational events, including philosophy study groups, emerging theatre makers, poetry retreats, and much more!
Builder's Dinner Schedule:
12:00-4:00 ⎮⎮ Explore the farm & Help us Build
4:00-6:00 ⎮⎮ Drinks & Snacks
6:00 ⎮⎮ Dinner

Camping is welcome and kids under 12 are free.


Tickets are available on a sliding scale - each guarantees a place at the table. Please consider making a donation even if you can not attend the dinner. Smoke Farm relies on your generosity to make the magic happen.