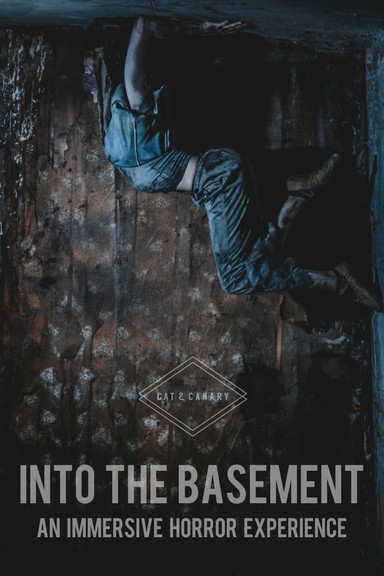 Cat & Canary Events presents
Into the Basement: An Immersive Horror Experience


UNLOCK YOUR FEAR

Deep beneath Seattle is an underground labyrinth filled with strange and wretched creatures. Explore actual subterranean ruins armed with only a flashlight, headphones, and a single clue. Part haunted house and part puzzle room, only the brave dare go Into the Basement…

You'll meet your group at the J&M Café in Pioneer Square, where you'll be assigned a guide and a sequence of three numbers belonging to a combination lock. We'll take you below the café, into the historic Seattle underground in pitch darkness. Work alone or in teams, but it's your job to find the lock that matches your unique sequence—before your fifteen minute timer runs out!

Space for Into the Basement is extremely limited. Only fifteen participants per trip will be allowed below ground at a time, and we have only five trips available per evening.

NOTE: Please arrive fifteen minutes prior to your appointment time to fill out a waiver and grab a quick drink if the J&M if you're so inclined. You may need it.

For more information, please visit our websites at:

www.intothebasement.com
www.catandcanary.org

Contact Cat & Canary Events at catandcanaryevents@gmail.com with any questions.