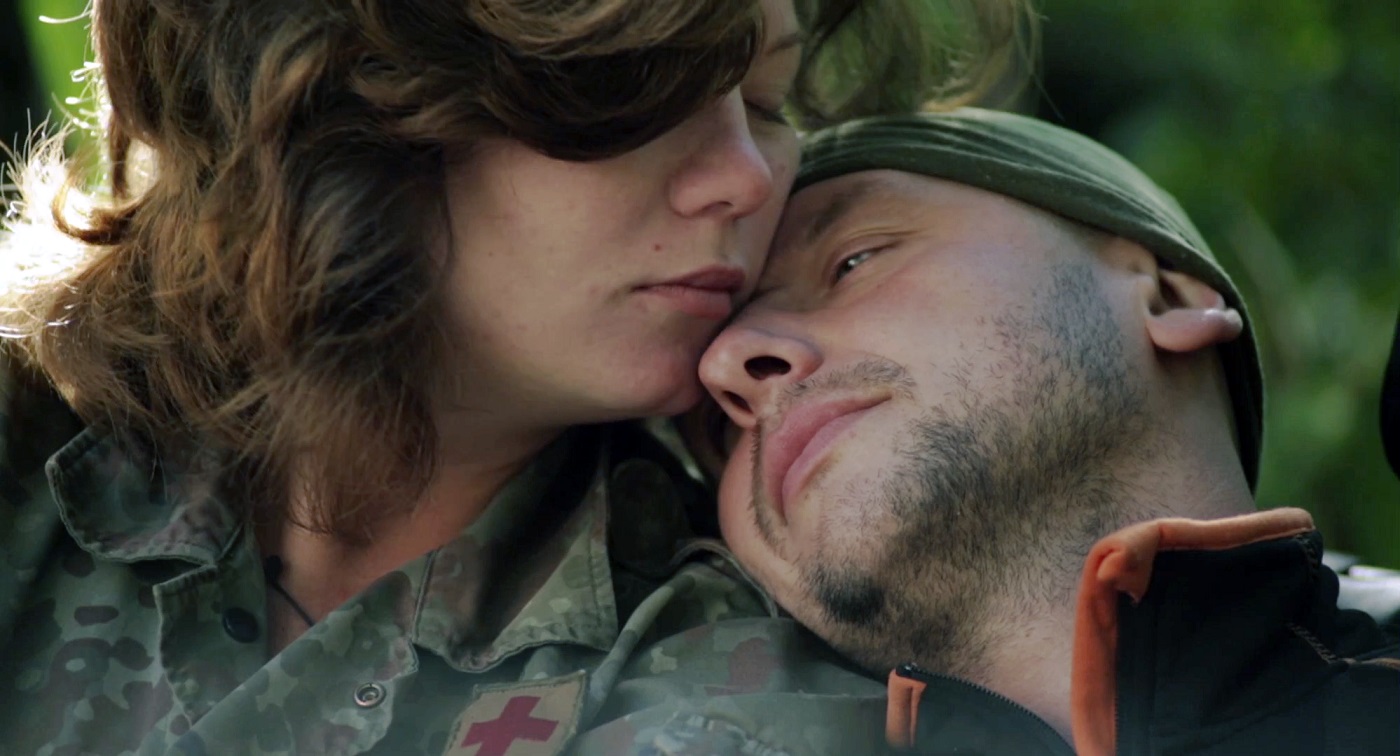 Social Justice Film Festival - Breaking Point: The War for Democracy in Ukraine
Ukraine's trade deal with the European Union, blocked by Russia, sparks revolution, war, invasion, and Russia's annexation of the Crimea, told through eyewitness accounts and extraordinary footage.
(Mark Jonathan Harris and Oles Sanin, 98 min, USA)
Screens With:
Acceptance
"Acceptance" follows Bella, a young girl who has Down Syndrome, and her journey towards friendship with Jane as they realize that everyone is the same, but also everyone is different.
(Ella Warner, 2 min, USA)
The Longest Walk
A pipe ceremony commemorating the 1969 Alcatraz occupation highlights forced sterilization of Native American men and women, through trickery as a form of mass genocide, and the power of peaceful action and voice in creating positive social change.
(Dana Plays, 7 min, USA)