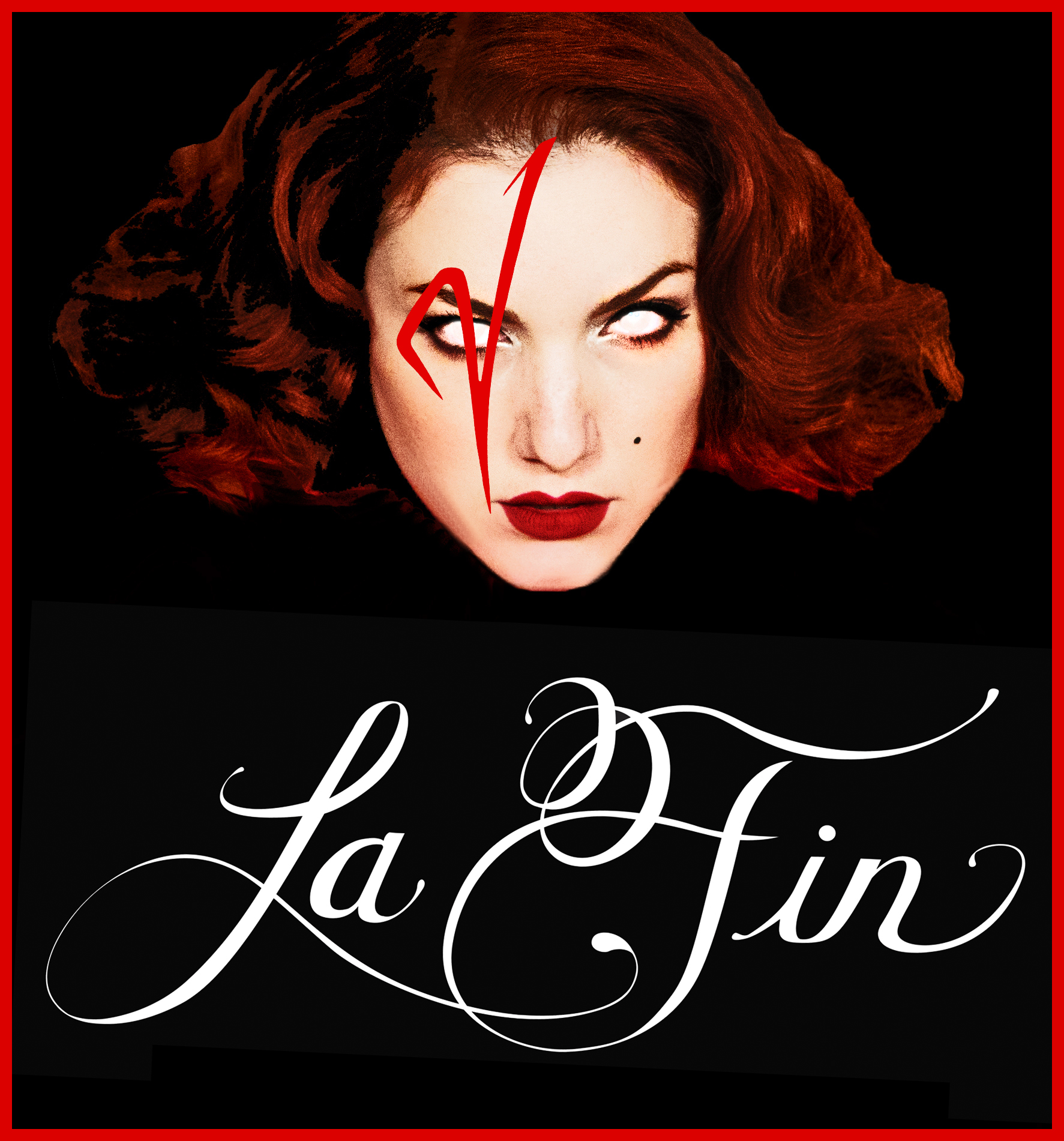 La Fin - Halloween Kink Cabaret
Tue, Oct 30, 2018 at 7:30pm
As the eternal grey settles over Seattle and the insidious night consumes the day, the cast of Valtesse Productions invoke their demons in this twisted, sexy, and shocking revue. As you enter the Ruins you enter a world apart. The crossing of dance, contortion, burlesque, and aerial arts will unveil your deepest fears and tantalize your darkest pleasures. Join us for a night of dinner, debauchery, and sinful desire. The End is upon us...
WHAT TO WEAR :
Halloween costume or red/black cocktail attire (suits, ties, dresses, heels, pencil skirts, collars, harnesses, etc)
*Full dinner menu available* (not included in ticket price)
Doors open at 6:30 / Show starts at 7:30 (Please arrive by 7pm)
Strobe light will be used during performance.
Email valtesseproductions@gmail.com with any questions.