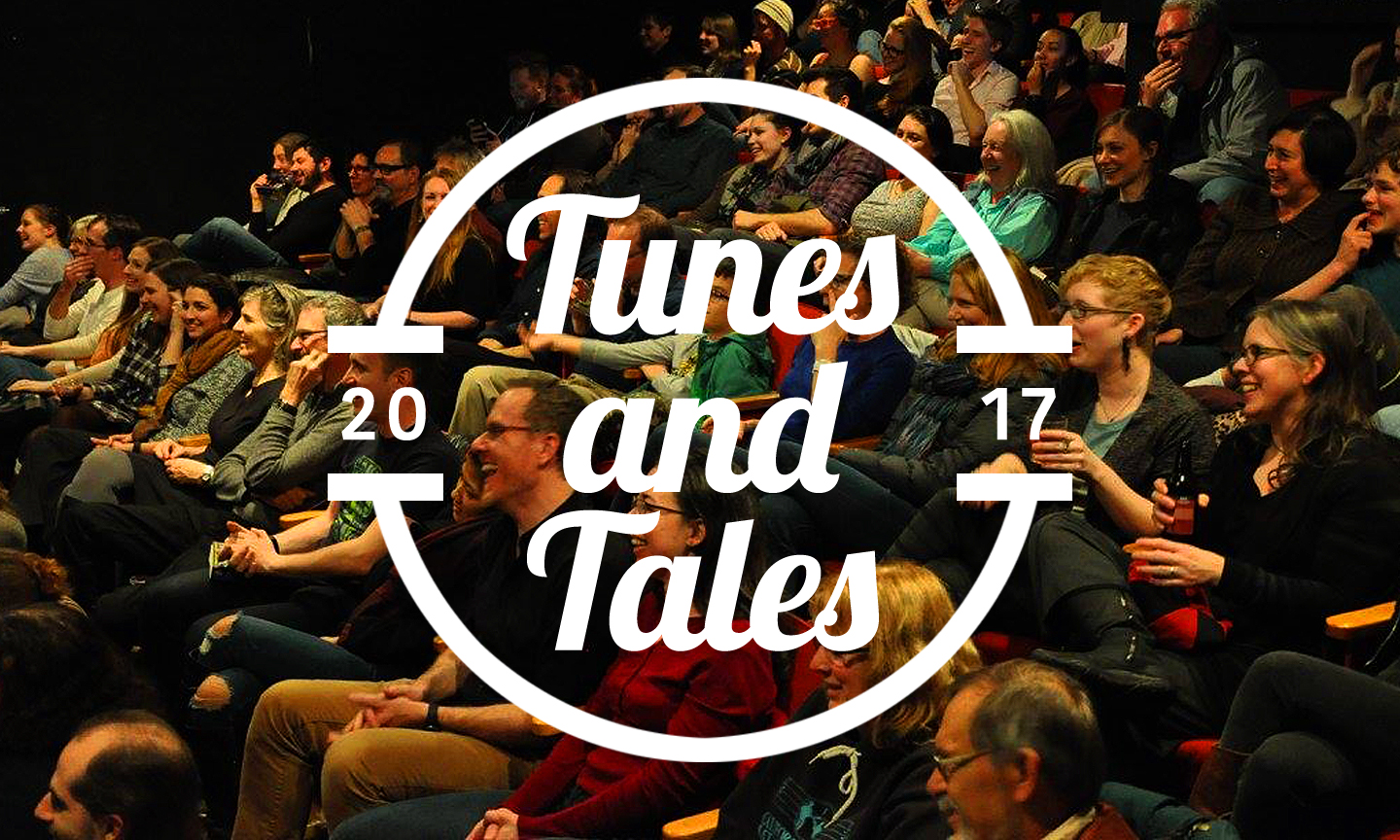 The Bushwick Book Club Seattle presents Tunes and Tales: a Bushwick Benefit
Bushwick Nothwest's Gala event, Tunes and Tales: A Bushwick Benefit!
Join Bushwick Northwest for an evening celebrating and showcasing our interdisciplinary relationship with the arts and education. The program will feature stories, poetry, and music, and each table will have the opportunity to collaborate with a Bushwick songwriter charged with creating a special piece of music inspired by the experience of the evening.
Show support for Bushwick Northwest while experiencing inspired music and poetry from local artists and authors, delicious food and drink catered by Luam Wersom and Mojito restaurant, and stories from the field of how Bushwick impacts our community of students and artists.
Bushwick Northwest delivers literature, music and songwriting to the Seattle community while building the next generation of musicians and readers.
Our performers include: Geoff Larson, Wes Weddell, Nate Bogopolsky, Claudia Castro Luna, Evan Peterson, Emmett Montgomery, Roger Fernandez and a variety of Bushwick musicians and artists.
Full program details coming soon!
Please consider being a table captain or co-captain and help us make the event a success. And if you cannot attend in March, we hope you will consider a contribution to our fundraising efforts through the on-line campaign.
If you have interest in becoming a Table Captain or a Table Co-Captain, please contact us at thebushwickbookclubseattle@gmail.com before you purchase tickets. We'll have some special instructions and options just for you!
Since our first performance in 2010, The Bushwick Book Club Seattle has hosted over 300 individual performers in mainstage and partner events, helping place 1,000+ book-inspired songs into the world and recording several hundred of them along the way. Thank you for helping us grow connections, conversations, and craft among engaged artists, listeners, and readers.