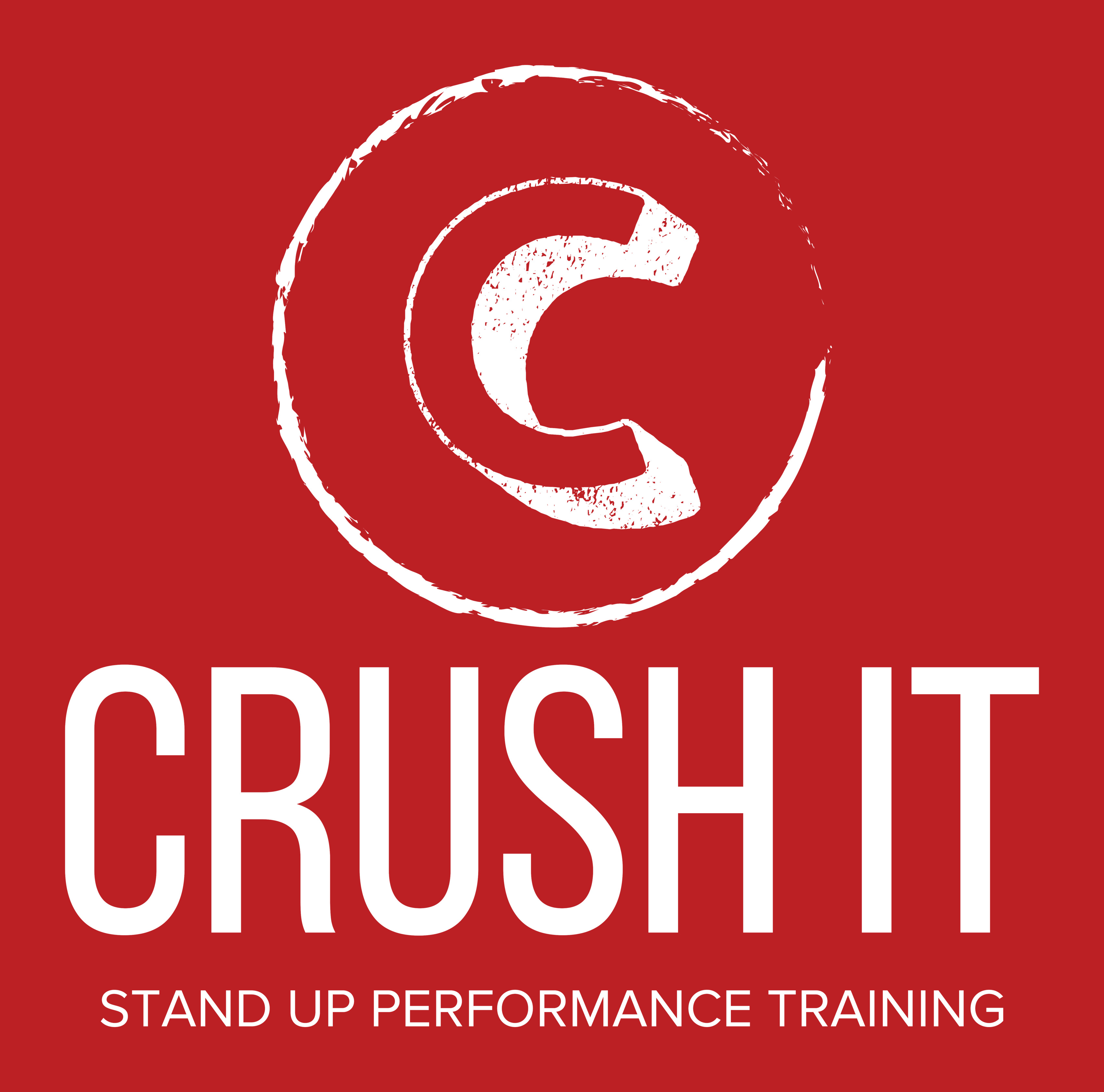 Crush IT LiVE! OWN The Stage Like A Rockstar


Confident Public Speaking Training
Thu, Mar 23, 2017 at 9am - Fri, Mar 24, 2017 at 5pm
PIcture this, you are about to hit the stage and the crowd is going wild. They can't wait to experience YOUR show! From the moment you take the mic it's ON! Your audience loves you, adores you, and can't get enough. You deliver your best every time! You are free of nerves, you remember your lines, you are in complete confidence and control of the stage. HOW? By learning the Cursh IT! system.
Learn to literally OWN the stage! Crush it. Kill it. Own it. In this training I will teach you my 5 secrets to blowing your audience's mind! You will learn to be funny! Yes f-g funny!! Tell stories, improvise, get rid of speaking anxieties, and be irresistible. I don't care how "bad" you think you are. I will break you from all that. Don't believe it's possible? Fine come and prove me wrong. I will teach you to slay!

Who is this class for:
This course is for solo-entertainers, trainers, and speakers of all kinds. Or people who want to simply get better at this speaking thing. It's time. Come do it.
What you get:
2 days with international entertainer and trainer (umm...that should be enough...but wait there's more)
2 content rich days where you learn how to:
Conquer stage frieght and/or anxiety
Develop confidence and charisma
Perform in a safe space
Own the stage every time
Succeed even when you "bomb"
Day 1: You learn the Crusht IT system
Focus on content: You learn the 5 elements of my proprietary and super secret system for unleashing your inner star. You will have student manual to study the material later. You get coaching and feedback to make instant improvements
Day 2: You Crush IT LIVE!
Focus on Deliery: Day 2 we go LIVE! You will perform in safe space with the class. You will likely not recognize yourself after day 2. You are going to shine and be a star. We will support you. We will hold you in our well built safety net. You CAN NOT and WILL NOT fail!
The cool part is that your performance will be captured with 5 point cameras. You can use the final performance as a demo for your sthow. You can use on all your social media platforms. But only if you wish. You can also just keep the video for your own use at home...but trust that I will encourage you to put it out in the world.

I can ONLY accept 12 participants. Waitlisted participants will be contacted for the next available date.
Duration: 2 days 9-5pm each day.
Tuition: $895

I know get over the sticker shock now. I'm going to make you a millionaire so there!