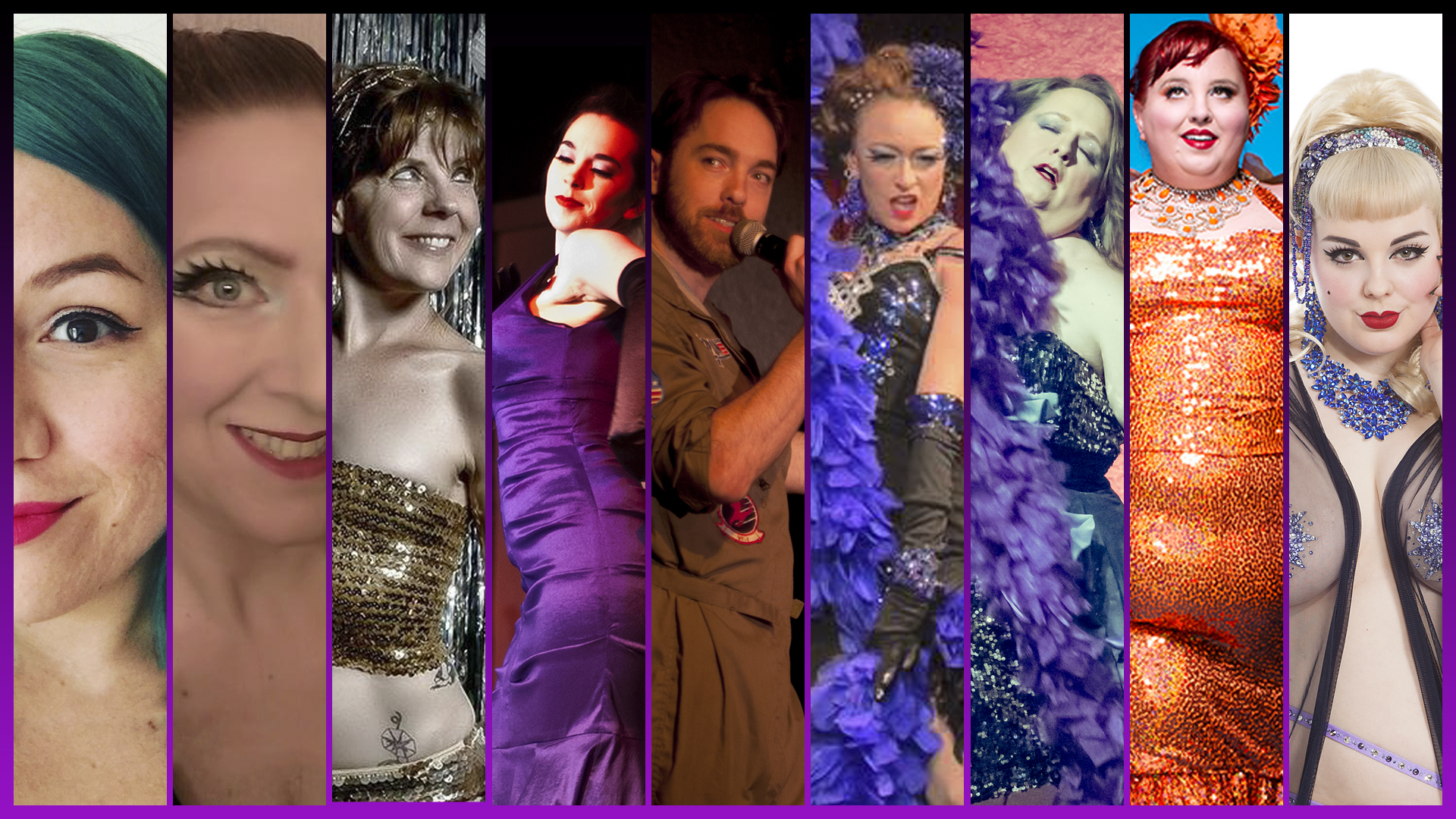 Wheel of Tease


An evening of improvised burlesque
Sat, Aug 12, 2017 at 7:30pm
Some people claim we got improv in their burlesque. Others exclaim that we've mixed up burlesque with their improvisation. We just wink at'em. Continuing with our tradition of being the peanut butter cup of burlesque, WHEEL OF TEASE mixes live music and on-the-spot improvisation to create sexy silly acts guaranteed to bring a smile to your face. On the Saturday, August 12th, eight performers, some burlesque stars from lands afar, some fresh faces, and a few fan favorites, will take to the stage and create spontaneous performances using props and song chosen by members of the audience. The soundtrack to this "burlesque roulette" will be performed live by UC7! Join us for a night of spur-of-the-moment striptease that you will never see again.
Wheel of Tease is on Saturday, August 12th at the Re-Bar located at 1114th Howell St. in Seattle. The doors open at 6:30 pm and the show begins at 7:30 pm. Eddie van Glam is back, leading audience members to the stage and helping them select the music that our live band will play and the prop the burlesquer has to dance with. Wheel of Tease stars Tamara "The Trapeze Lady", Candy Apples, Bunnie Buxomm (from NYC!), Miss Violet DeVille, Scandal From Bohemia, Cherry Tart, Vera Esotera, and Val Vermouth.
Tickets for this evening of music, mayhem, and merriment are available through Stranger Tickets and through the Purple Devil Productions website.