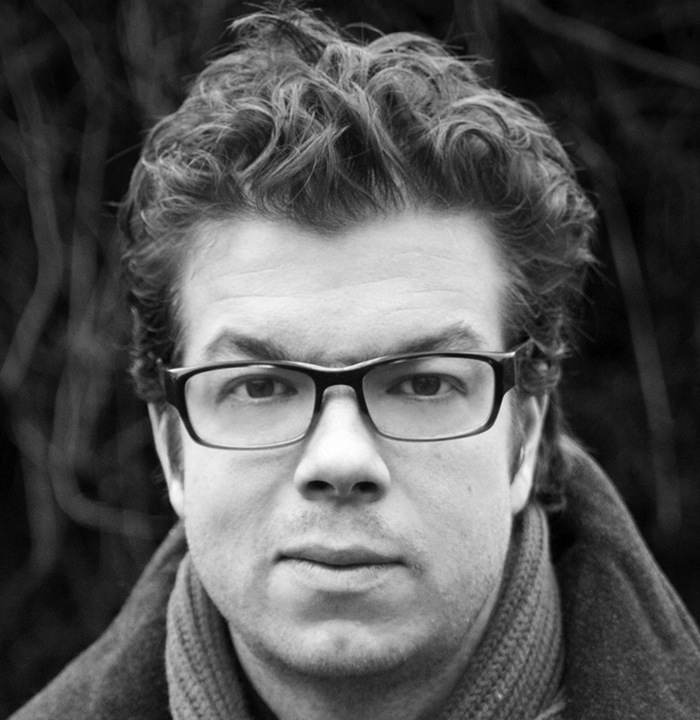 Word Works: Ben Lerner
Poet, translator, novelist, essayist, and critic Ben Lerner will discuss the novel as a curatorial form.
Lerner is the author of the poetry collections Mean Free Path (2010) and Angle of Yaw (2006), which was a finalist for the National Book Award and the Northern California Book Award. His sonnet sequence, The Lichtenberg Figures (2004), won the Hayden Carruth Award, was chosen by Library Journal as one of the year's twelve best poetry books, and was a Lannan Literary Selection.
His poetry has also been included in the anthologies Best American Poetry, New Voices (2008), and 12x12: Conversations in Poetry and Poetics (2009). His novels include Leaving the Atocha Station (2011) and 10:04 (2014). The Hatred of Poetry, his monograph, was published by Farrar, Straus and Giroux.
Lerner has served as a Fulbright scholar in Madrid and as a Guggenheim fellow. In 2015 he was awarded a prestigious MacArthur fellowship. In 2002, Lerner cofounded, with Deb Klowden, No: a journal of the arts, and he has also served as the poetry editor for Critical Quarterly.
Born and raised in Topeka, Kansas, he earned a BA in political science and an MFA in creative writing from Brown University. He has taught at the University of Pittsburgh and California College of the Arts, and he currently teaches at Brooklyn College.
Note: Hugo House will be relocated to its new home in early 2018 and our address will be updated.