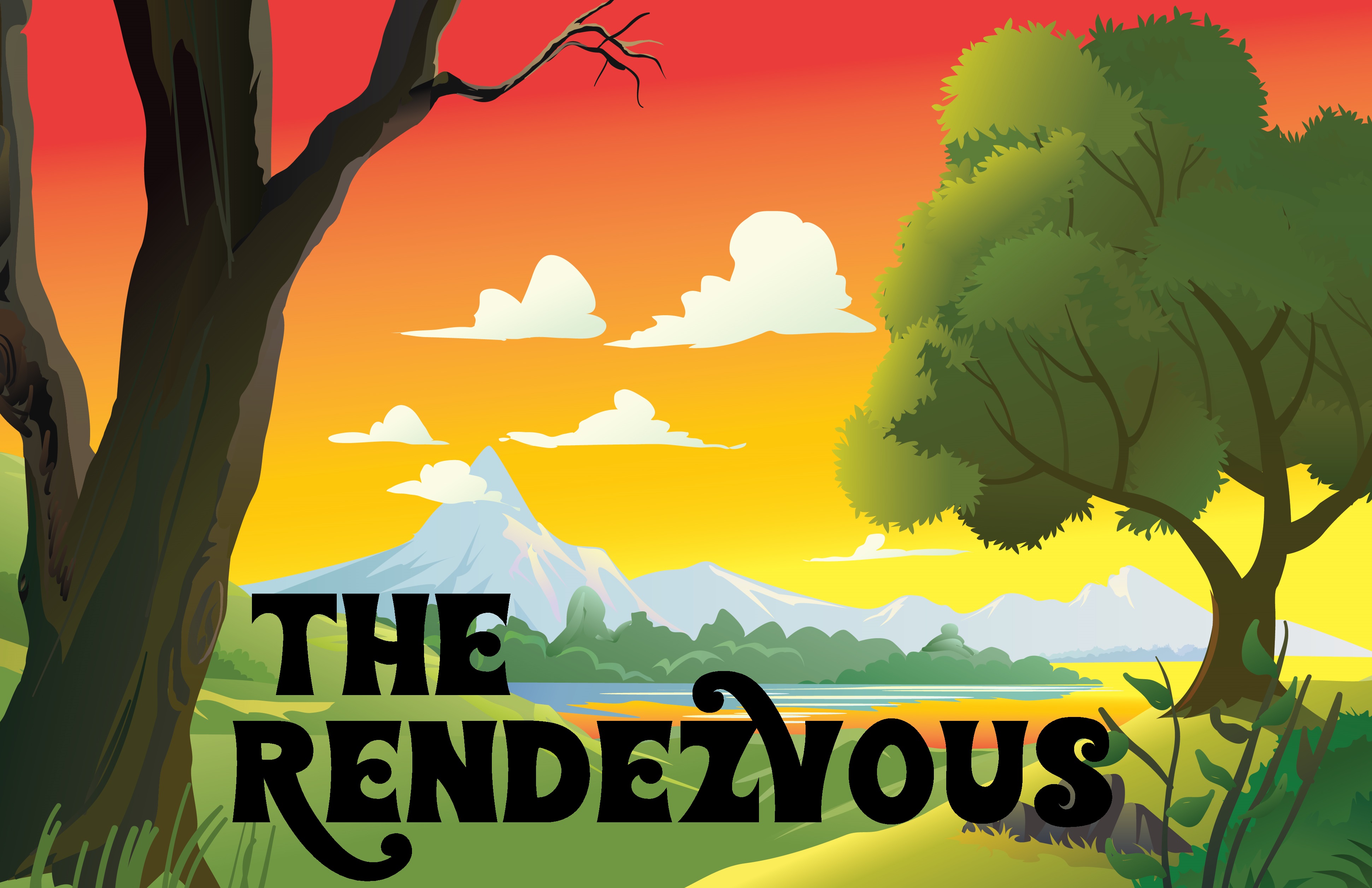 The Rendezvous
Fri, May 11 at 4pm - Sun, May 13 at 11am
Weekend Pass
more info
This pass is good for both Friday and Saturday
Friday Only Ticket
more info
This ticket is good for Friday only
Saturday Only Ticket
more info
This ticket is good for Saturday only
Camping Pass
more info
Anyone wanting to camp in a tent will need a camping pass but only one pass is needed per tent or vehicle no matter how many people will be sleeping in it. But if your group will have more than one tent or vehicle, each tent or vehicle will need it's own pass.
$50 Donation to Outdoor Arts and Rec Weekend Pass
$100 Donation to Outdoor Arts and Rec Weekend Pass
A multi-day music festival with about a dozen bands and daily outdoor recreation opportunities including trail running, mountain biking, lake paddling, hiking, horse riding, and rock climbing. All in the amazing and super scenic Methow Valley on the east slope of the North Cascade Mountains.

There are accommodations on site including camping and nice rooms in the Sun Mountain Lodge. Food, drinks, and showers available on site as well. There are also more accommodations, restaurants, and stores close by—the town of Winthrop is just eight miles away.

Lots of the recreation activities can be done right from the site. There are three trails that converge right at the stage area which also happens to be right on the grassy shore of Patterson Lake. We'll also suggest options on some of the other nearby world-class trails and rock climbing at Fun Rocks and Goat Wall in Mazama which is just 15 miles away.
OPTION TO DONATE TO OUTDOOR ARTS AND RECREATION WITH YOUR TICKET PURCHASE:
Outdoor Arts and Recreation, presenter of the Rendezvous Festival, is a 501(c)(3) not for profit charitable organization. We promote healthy lifestyles through events that include outdoor recreation and the arts. Our base ticket prices cover the direct costs of all our events. By choosing to pay a little more for your ticket you can help us continue to grow and further our mission. Any contribution beyond the base ticket price is a tax deductible donation. Thank you for your consideration to support Outdoor Arts and Recreation and see you at the Rendezvous Festival!

Volunteers needed for a variety of tasks on Friday and Saturday. Volunteers get a half price weekend pass for a four-hour shift. If interested please email us right away, these positions are limited.

More details at www.therendezvousfest.com or email sarah@outdoorartsandrec.org