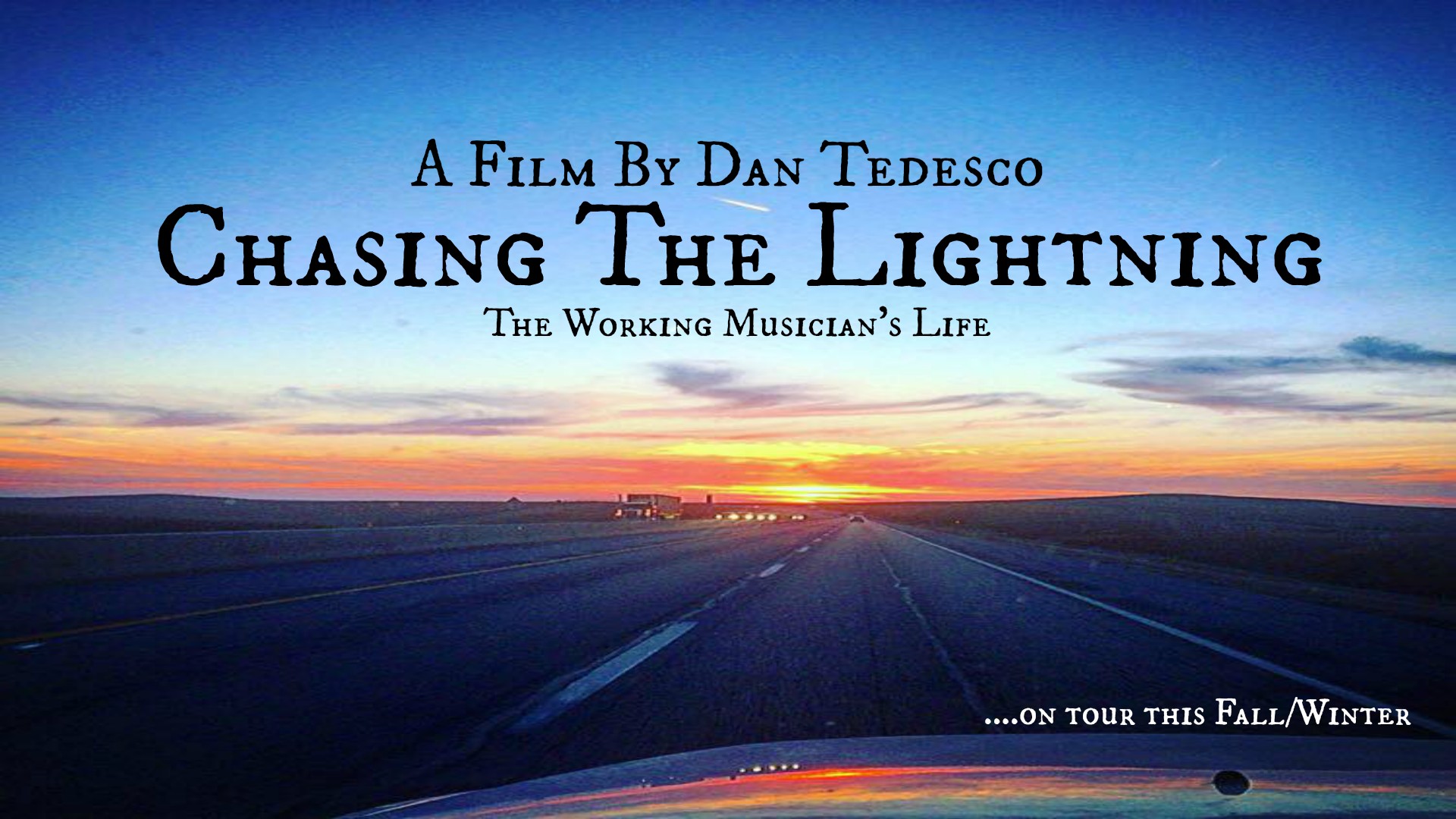 The Crying Shame, Trash Dogs, and Dan Tedesco (Video Release Party) 9pm $8
Over two years in the making, "Chasing The Lightning" offers a unique, never-before-seen perspective into the life and mind of the independent working musician. Follow Tedesco through the wide open countryside, playing his way through small clubs and late-night meditations on what it means to pursue a life in music. Following the film, Tedesco will hold a short Q&A with the audience and perform an acoustic set.
Supporting the bill will be The Crying Shame and Trash Dogs.