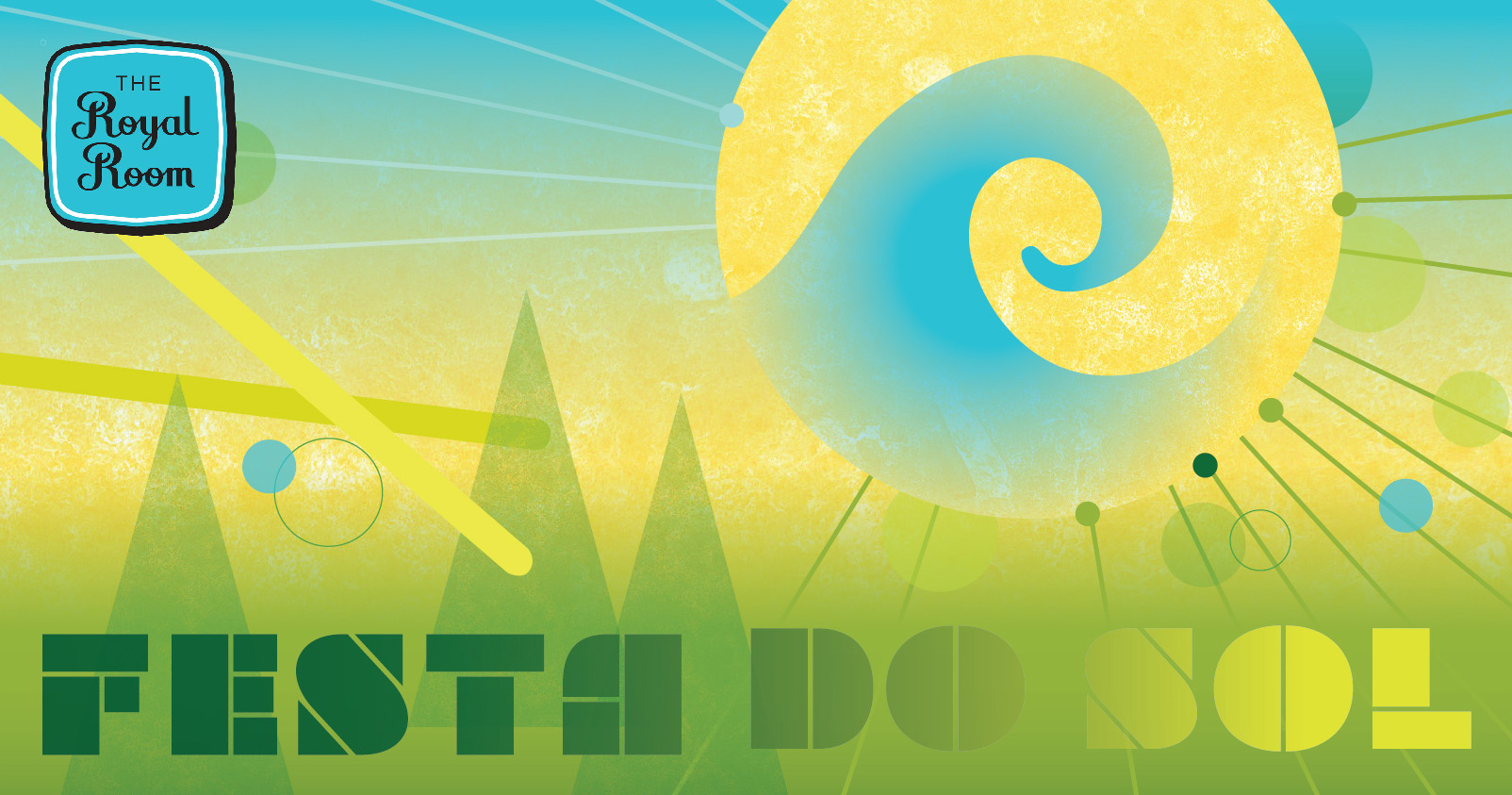 Samba Festival: Bloco Pacifico - Festa do Sol
Doors at 6:00pm
Tickets: $10 adv/dos

Tonight Features:
Bloco Pacifico
Capoeira Angola Mestre Silvinho
Samba da Alegria
VamoLa
Bahia-in-Motion
DJ Christina Ortiz

Festa do Sol features two full evenings of events with Bloco Pacifico - a Brazilian music and dance collective representing the Western United States and Canada. Bloco Pacifico have gathered to lead or close the Fremont Solstice Parade since 2012. Brazilian music and dance will be featured both nights of the festival. The great success of this annual gathering has helped Bloco Pacifico grow into one of the largest gatherings of community musicians and dancers playing on the West Coast.

The festival is sponsored by Seattle's VamoLa', a 501(c)3 an educational, non-profit music and dance ensemble whose mission is to advance the understanding of Brazilian music and culture in the United States. The main purpose of Festa del Sol is to raise funds to pay travel expenses for bands who participate in Bloco Pacifico. All donations are tax-deductible.

Please note: Tickets do not guarantee seating during shows at the Royal Room. For sold out shows standing room may be the only available space. Please come early to ensure you get a table. Reservations can be made for those who are coming for dinner as well as the show. The Royal Room is All Ages until 10pm.