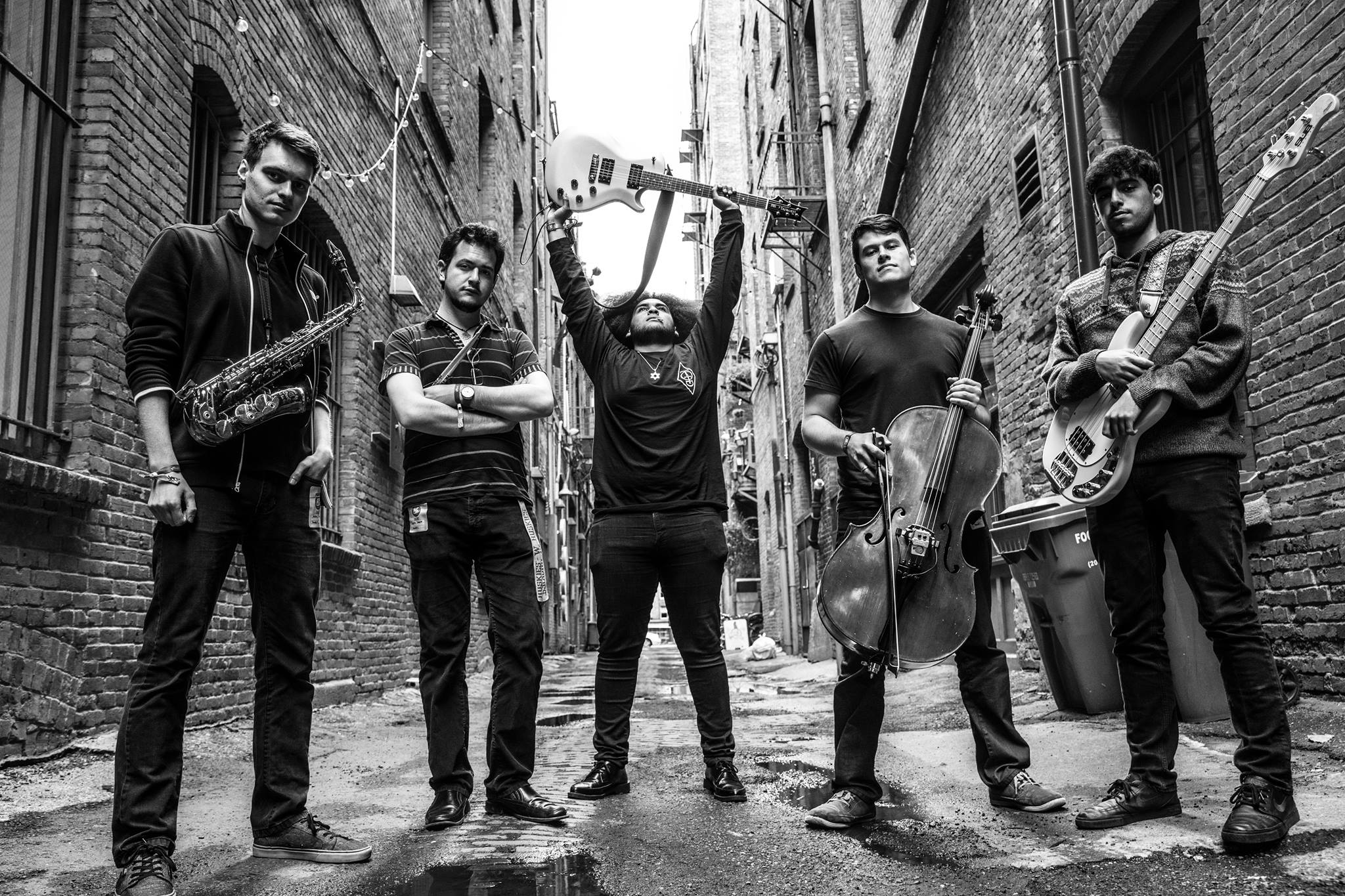 Gypsy Temple • Asterhouse • Huey & The Inflowentials


The King Youngblood Reigns Tour Homecoming Party
Sat, Oct 12, 2019 at 7:30pm
The Central Saloon Presents:
Gypsy Temple (Seattle)
KING YOUNGBLOOD REIGNS TOUR HOMECOMING!
https://www.gypsytemple.com/
Gypsy Temple is a new American Alt-Rock band formed in Seattle, Washington. Their debut album King Youngblood is a vigorous and efficacious sign that rock and roll continues to be a vibrant musical medium of expression for young people. The album is poised to be a historically important piece of musical work of lead vocalist and principal writer Cameron Miles-Lavi-Jones who delivers an album well beyond his 20 years. Gypsy Temple's band members are all freshly out of their teens and the ambition and execution of the band's thoughtful, dynamic songs evoke the days of stadium artists like Soundgarden, infused with the underground soul and speed of Bad Brains, and playing fully accessible anthems not far from the topical and existential anthems of Gang of Youths out of Australia. King Youngblood is a lyrical and musical voice to ignite the upcoming generation of positive-thinking rock and pop fans.
with special guests...
Asterhouse (Seattle)
https://www.asterhousehq.info/
Huey and the InFLOWentials (Seattle)
https://hueyandtheinflowentials.weebly.com
7:30 Doors 8pm Show // 21+ // $8
*FREE 5PM SHOWCASE