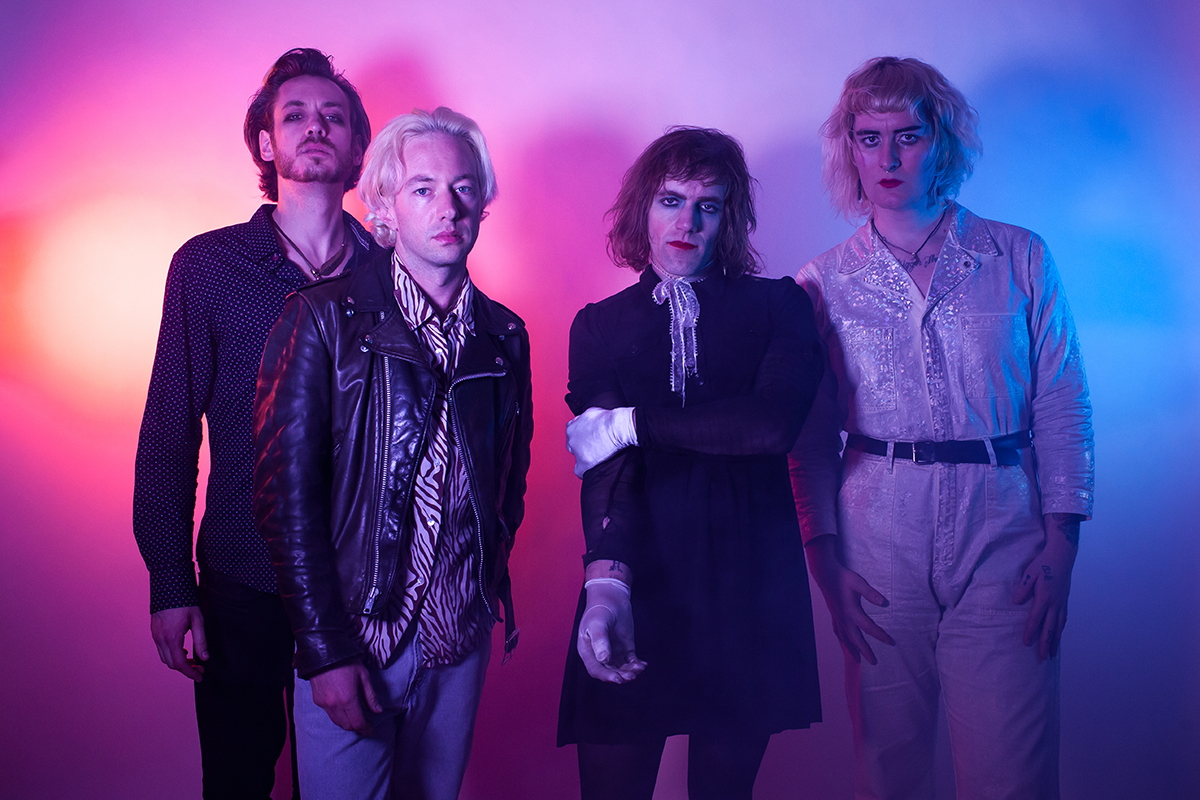 Scott Yoder • Nudity • Bad Blood • Joe Waine
Central Saloon Presents:
SCOTT YODER (Seattle)
Epic & mournful, Scott Yoder finishes his 2019 singles series with "No Longer Apart." The sludgy rhythm of the a-side is coated with a heavy layer of snowy, tranquil beauty. A showcase of his lead guitarist Fiona Moonchild's echoing melodic responses as well. "Wither On The Vine" is a work of contrasts. An upbeat bass drum propels it's tragic story & gloomy conclusion. A pair of icy songs to set the tone this season.
https://scottyoder.bandcamp.com/album/no-longer-apart
www.scott-yoder.com
Nudity (Olympia)
https://nudityolympia.bandcamp.com
Bad Blood (Seattle)
The West is the best, git here n' we'll do the rest. Western warlock death ryding waves of floam. You've got Bad Blood....
Joe Waine (Seattle)
8pm Doors 9pm Show // $8 // 21+