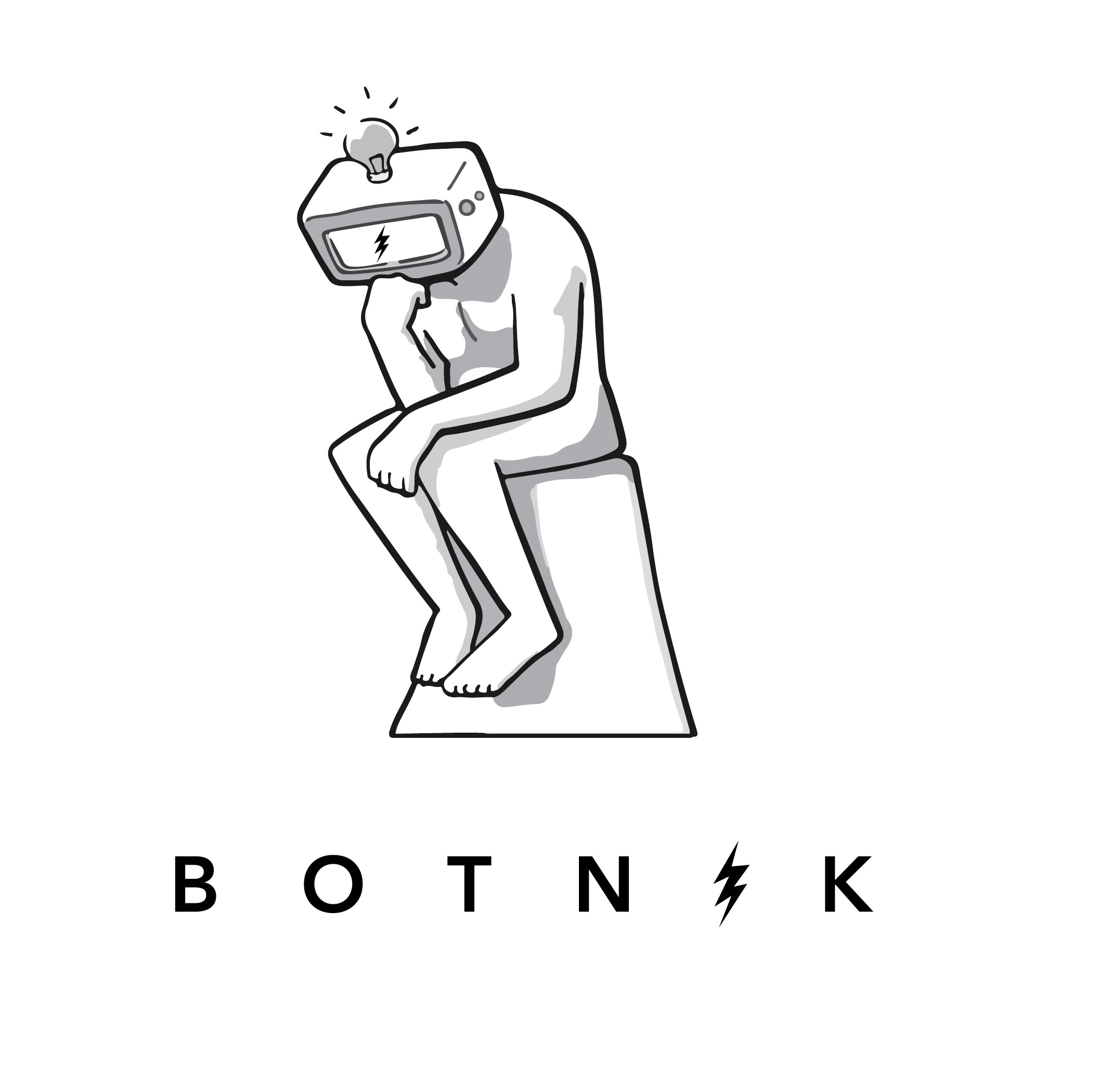 Botnik Live!
Join the writers and engineers of Botnik Studios (creators of this predictive text Harry Potter chapter and this computer-generated Coachella poster) along with their friends for a night of readings, sketches, songs and interactive experiments at The Lab.
Featuring performances from:
Jamie Brew - CEO of Botnik and former head writer at Clickhole
Elle O'Brien - Consulting Chief Scientist at Botnik
Kai Curtis - Master of Text Scraping at Botnik
Angela Nichols - Head of Labs at Botnik
Doors open at 7:00pm, show begins at 7:30pm. Full bar available, 21+ with ID.