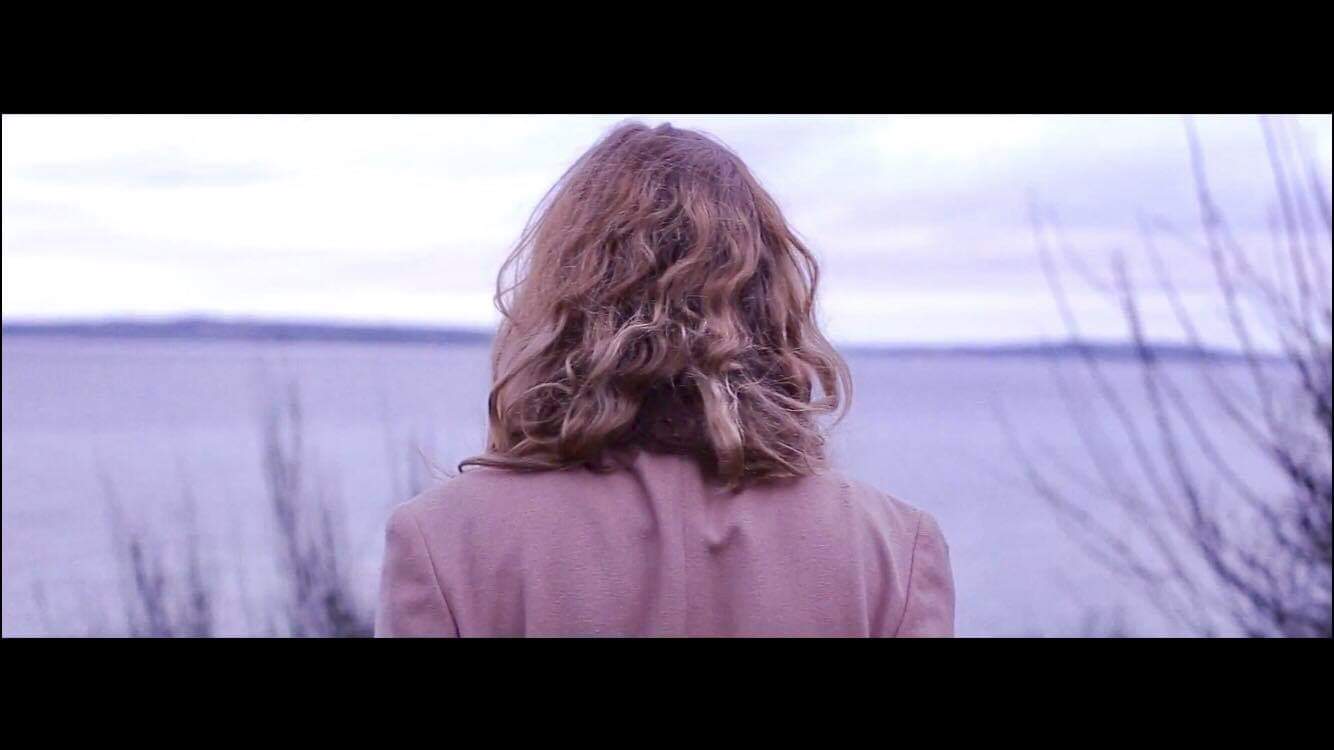 Beatrix Sky • Jupiter Sprites • Noia
The Central Saloon Presents:
Beatrix Sky ⎮⎮ Jupiter Sprites ⎮⎮ Noia
Beatrix Sky (Seattle)
https://soundcloud.com/beatrixsky/love-drug
"Led by Beatrix Hauth with her synthesizer and her aching vocals...This is mature music that explores emotions in an honest way, seeing things from every angle and not cutting anybody any slack"- Rev. Adam McKinney
Jupiter Sprites (Olympia)
https://jupitersprites.com/
"The bending notes of guitars beget layers of sedated vocals, wistfully moving in the flurry of jagged chords. Keyboards and synthesizers float freely in the mix, blurting and bellowing out into the ether. It's music to get lost in – the soundtrack to embracing a daydream that you don't want to snap out of." -KEXP
"Jupiter Sprites quietly occupies a small parcel of land on the outer strands of the ether, their lilting dream pop imbued with an extra dose of hypnosis." -Dimestore Saints
"Dreamy, swirling pop that's coated in a sheen of fuzz and honeyed, whispered vocals feels much like a journey to the furthest part of our dreams." -The Grey Estates
Noia (Seattle)
https://www.noiaband.com/
Seattle-based music project -noia is an electro-rock exploration into experiences of the heart and mind composed of dream-like storytelling, electronic beats, groove bass, & ethereal synth, with trappings of lo-fi, trip-hop, & soul.
Inspired by musical artists like Phantogram, Portishead, and Radiohead, -noia blends psychedelic ambience with rhythms to move and freak out to.
Artists David James and Mia Faye began writing and performing as a duo in 2019. They are currently recording their first EP at London Bridge Studio in Seattle, Washington which is set to release in February 2020.
8pm // 21+ // $8