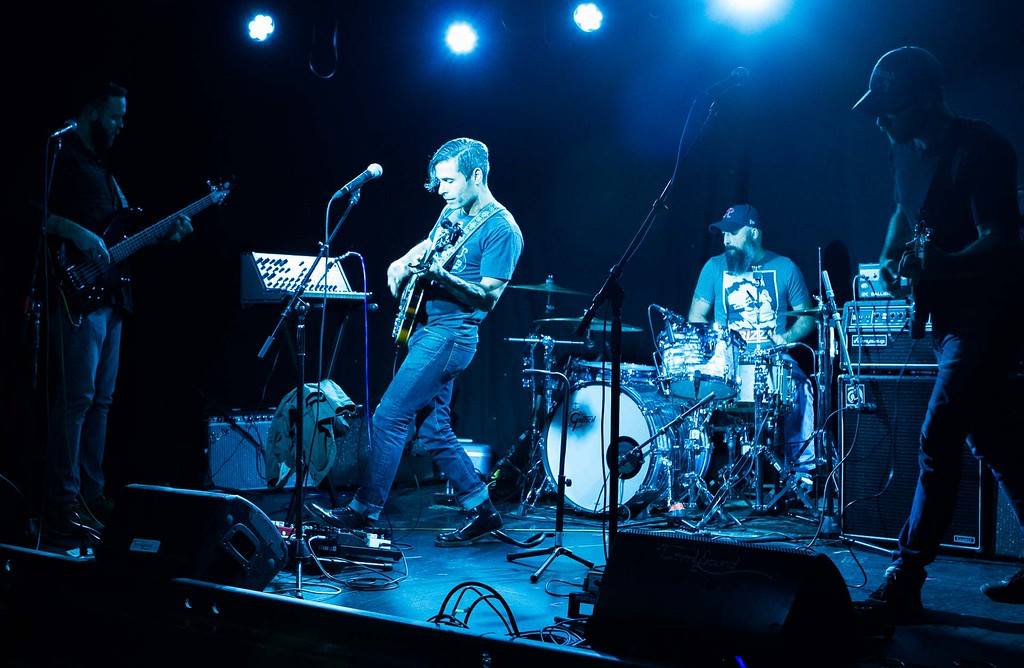 Sweet Jesus • Swinson & The Expidition • Will Rainier and the Pines
The Central Saloon Presents:
Sweet Jesus ⎮⎮ Swinson and the Expedition ⎮⎮ Will Rainier & the Pines
Sweet Jesus (Seattle)
https://www.sweetjesuslovesyou.com/
This last decade has been groundbreaking for Sweet Jesus. A testament to a long road and determination. Additional members Ryan Fitzsimmons, Austin Rood and Breck Ivy, along with producer/engineer Ben Jenkins would all play a part in fully realizing the bands potential. Guitarist FitzSimmons, in particular, propelled Sweet Jesus to new heights. By 2013 their live shows had evolved into a completely new animal. 2015 saw the release of their first full length album Shortwave Oracle. Recorded and produced by Ben Jenkins at The Killroom Seattle WA , Shortwave Oracle is a reverent and diverse powerhouse that fuses post-punk, garage rock, with psychedelic blues and folk.
Swinson and the Expedition (Seattle)
https://swinsonandtheexpedition.bandcamp.com/releases
Northwest Indie Noise Rock
Will Rainier & the Pines (Seattle)
8pm // 21+ // $8