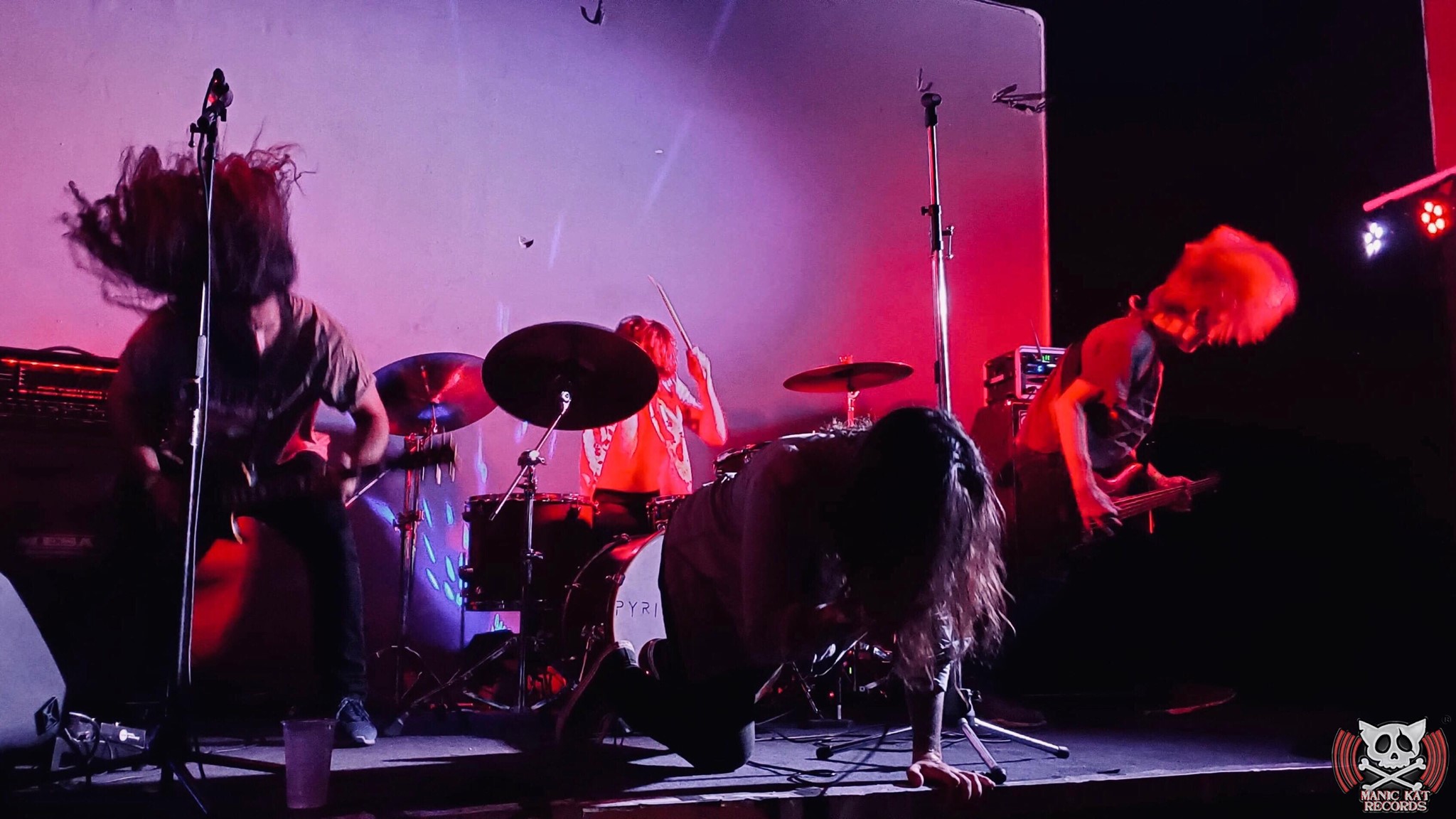 Pyrite Sidewalk • New Age Affair • Special Guests
The Central Saloon Presents:
Pyrite sidewalk (Manic Cat Records - Bay Area)
https://www.manickatrecords.com/pyrite-sidewalk/
Pyrite Sidewalk is a 4-piece alternative/ post-hardcore outfit hailing from California's San Francisco Bay Area. Establishing themselves early Pyrite Sidewalk crafted their sound around modern alternative influences such as Underoath & Silverstein
New Age Affair (Manic Cat Records - Rapid City)
https://www.manickatrecords.com/new-age-affair/
New Age Affair is a rock band from a small town in South Dakota, started by brothers Derek and Gage Flick in June of 2017. Jacob Branning soon joined the group as the lead guitarist. The three released their debut E.P. "Sold Out" with the help of long-time friend, Weldon Smith, at Commonplace Recording. Gaining a local and worldwide following, the band decided they needed a fourth member. Ryder VanLoh, long-time friend of Derek, stepped in as bass guitarist.
Special Guests
8pm // 21+ // $8