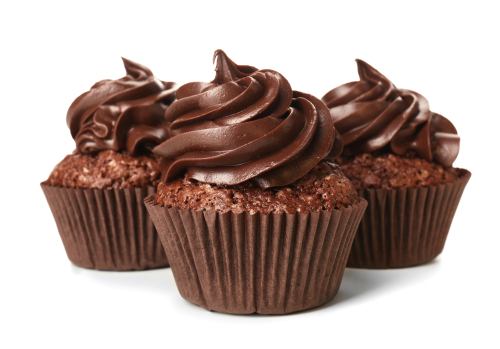 The ultimate chocolate lovers event!
Northwest Chocolate Festival


November 5-6, 2022
Saturday & Sunday 9am-5pm
Welcome to a Wonderland of Chocolate!
Tickets are not available online for this option. Please check with admissions when you arrive at the door as we may have on-site passes available for you.
The 14th Annual Northwest Chocolate Festival is reviewed as the best event in North America for Artisan Chocolate Lovers. Enjoy the view at Pier 66 Bell Harbor on downtown Seattle's beautiful waterfront. From fabulous desserts to decadent chocolate truffles you will be surrounded by craft chocolate makers and artisan chocolate products.
Perfect for the day or weekend, bring friends and family to taste your way through the world of artisan chocolate! With more than a hundred exhibitors, there's something for everyone at the Northwest Chocolate Festival.
Please arrive early to check-in at admissions, thank you. This is a private, ticketed event. Ticket holders are subject to event policy and guidelines for personal conduct, public health, and general safety. Guidelines will be posted onsite at the event facility during the festival and on the event website prior to the festival. Holding a ticket is not a contract and does not guarantee entry to the event. Entry is subject to event management approval and may be revoked at any time and for any reason. Event management is committed to providing full refunds for guests unable to be accommodated by the show. Thank you.