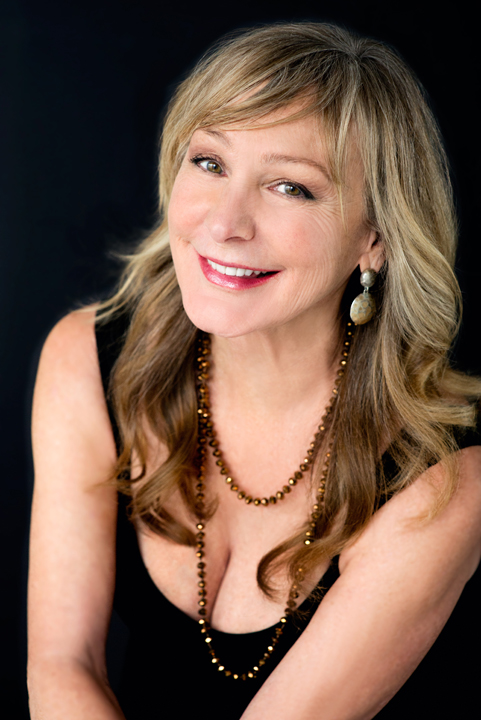 Susan Robinson - Music at the Farm
Join us this summer for our Music at the Farm series - an updated version of our popular music program which is presented by Siren Song Farms. As always, we will showcase fabulous music genres and talent from the region including jazz, country, and pop.
Siren Song Farms features an open air amphitheater wich seats 1,000+ patrons on our lawn. Take in the breathtaking views of the Columbia River Valley and Siren Song Canyon.
A few things to know:
Tickets may be purchased in advance at a reduced price. Tickets purchased at the door are $20 (Siren Club Members) and $30 (non members). Ticket purchase includes a glass of wine.
Lawn seating only. Be sure to bring a blanket or a stadium chair (low back).
You may bring a picnic basket. Food only, please. All beverages will be available from Siren Song Farms.
Children and dogs are welcome.
Children under 12 admitted free.
22 Acres of Beauty
Enliven your senses with the beauty of 10,000 lavender plants
Siren Song Farms is a unique destination offering visitors a variety of activities and opportunities to see how things grow. Our working farms feature 10,000 lavender plants (10 different varietals), 25 types of roses, 10 wine grape varietals in our vineyards, 5 unique olive types in our olive grove, a pumpkin patch, French chickens, Italian honey bees, and much more.
About the Artist
Susan Robinson
Seattle- based Jazz Vocalist Susan Lowman Robinson began by performing rock and folk music all through her 20's. After writing and recording an album for KNHC Radio, her music style shifted and she discovered her passion for singing Jazz.
Immersing herself in the Jazz culture of Seattle, Susan performs across the Pacific Northwest and into the Caribbean. She sings sultry Bosa Nova, classic and creative jazz & borrows some blues now and then...always a fun show! Her latest passion project is her studio album released last May. The album " Happy Hour" is experiencing success here and internationally. Susan is lead entertainment curator and coach for TEDx Seattle.