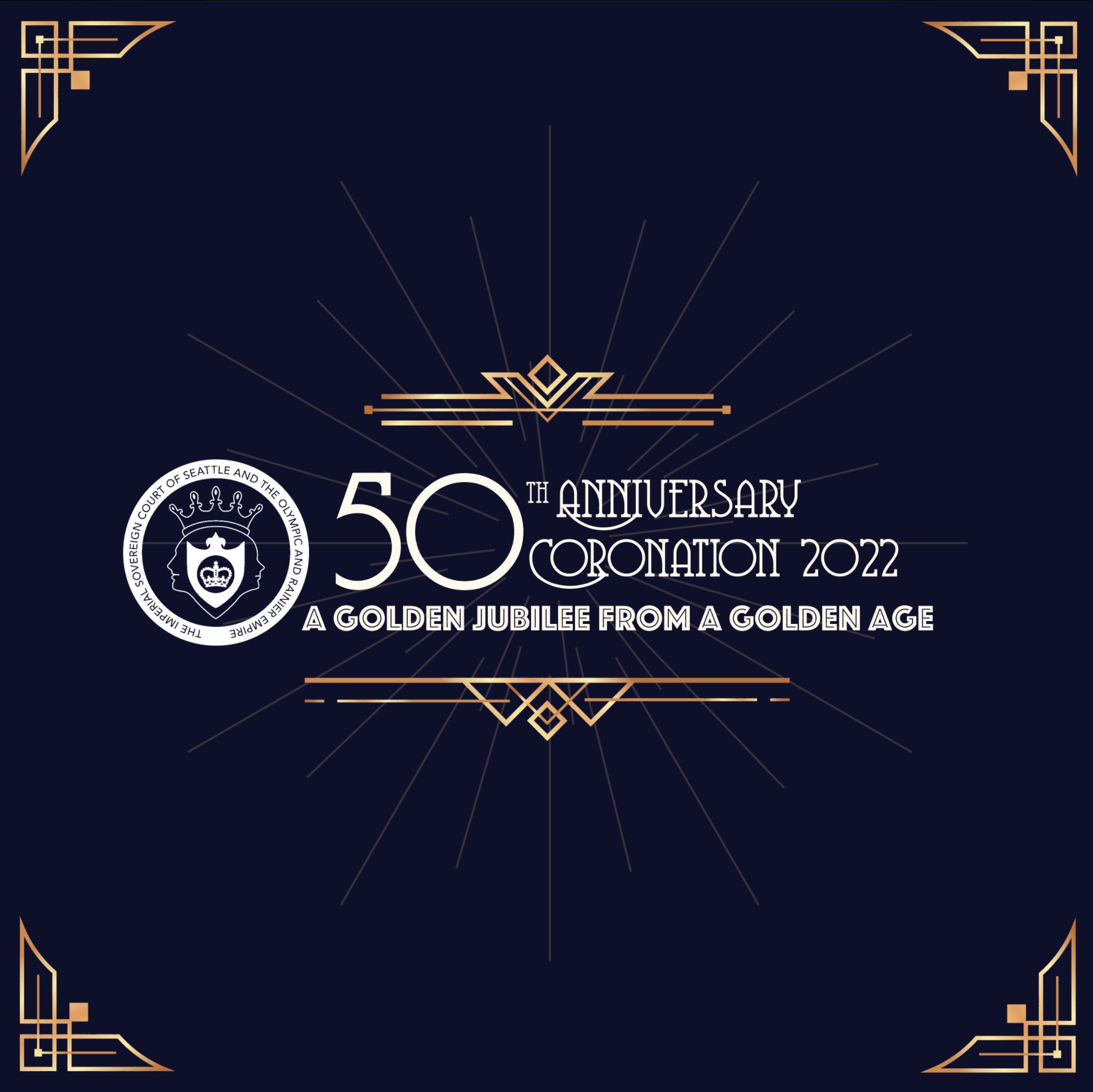 Seattle Coronation 2022
Thu, Feb 17 at 7pm
lgbt
21+
seattle coronation
iscsore
imperial sovereign court of seattle
coronation 2022
50th anniversary
lgbtq
lgbtqia
drag
drag queens
fundraising
community service
seattle history
Greetings and thank you for your interest in Coronation 2022 the 50th Anniversary celebration for the Imperial Sovereign Court of Seattle!
Full coronation week information coming soon!
PRESALE WEEKEND PACKAGES are available until 15 January 2022 - purchase your ticket package for ticket savings for all of our upcoming events including our 50th Anniversary Celebration, Coronation 2022, the Coronation After Show, and Victory Brunch.
*Please note the Denver/Salt Lake and Out of Town Shows are Free*
À la carte tickets are available for those not wishing to buy the full package ONLY. Door sales will only be available for the 50th Anniversary Celebration and Victory Brunch.
We will be enforcing Washington State Covid Safety Practices including vaccine checks and masking.