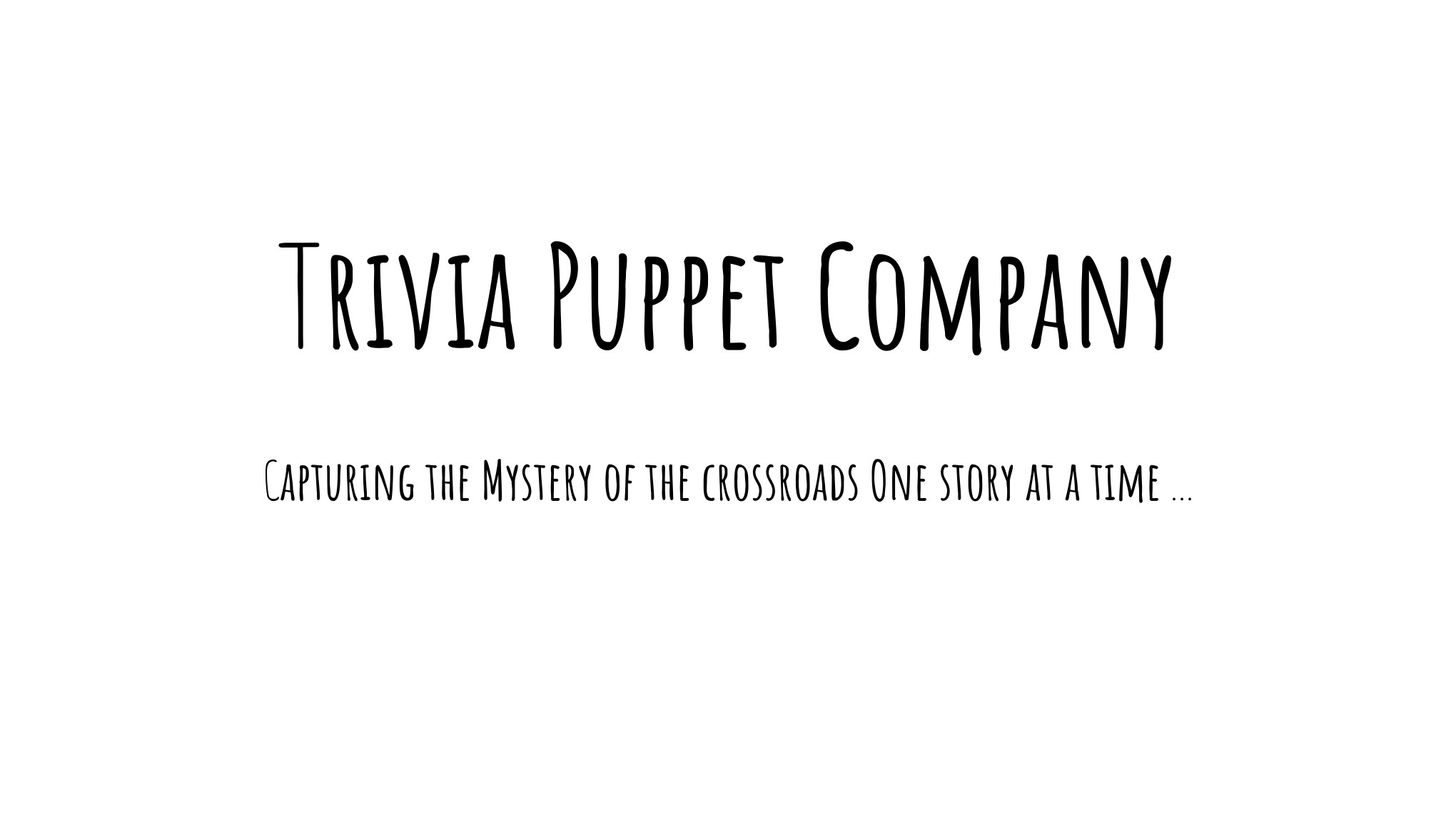 Trivia Puppet Company presents
CANCELLED Shadows on the Snowfall
A dark and cold winter's evening. Most likely snuggled under a blanket... You're invited to join Trivia Puppet Company as we brighten your January night with an hour-long viewing of our repertoire of short shadow theatre works. This virtual event is intended to entertain and bring a little joy in this darkest of months. We hope to provide a review of our latest collection in one single place, in the comfort of your home, and in the presence of your puppet family. Appropriate for these chilly nights, we hope for this to be a new tradition where we are able to present our work (both old and new) to those who may not be able to attend our live shows.
This hour-long event showcases the following Trivia Puppet Company works as well as a little visit from our pal Peppercorn!
*The Stars Tonight*
*Hazelwood*
*Amour de Loup*
*La Grotta*
*Theseus*
*Laurels*
All Ticket Holders will be emailed with the Zoom webinar link (as a reminder) one week before and on the day of the event.