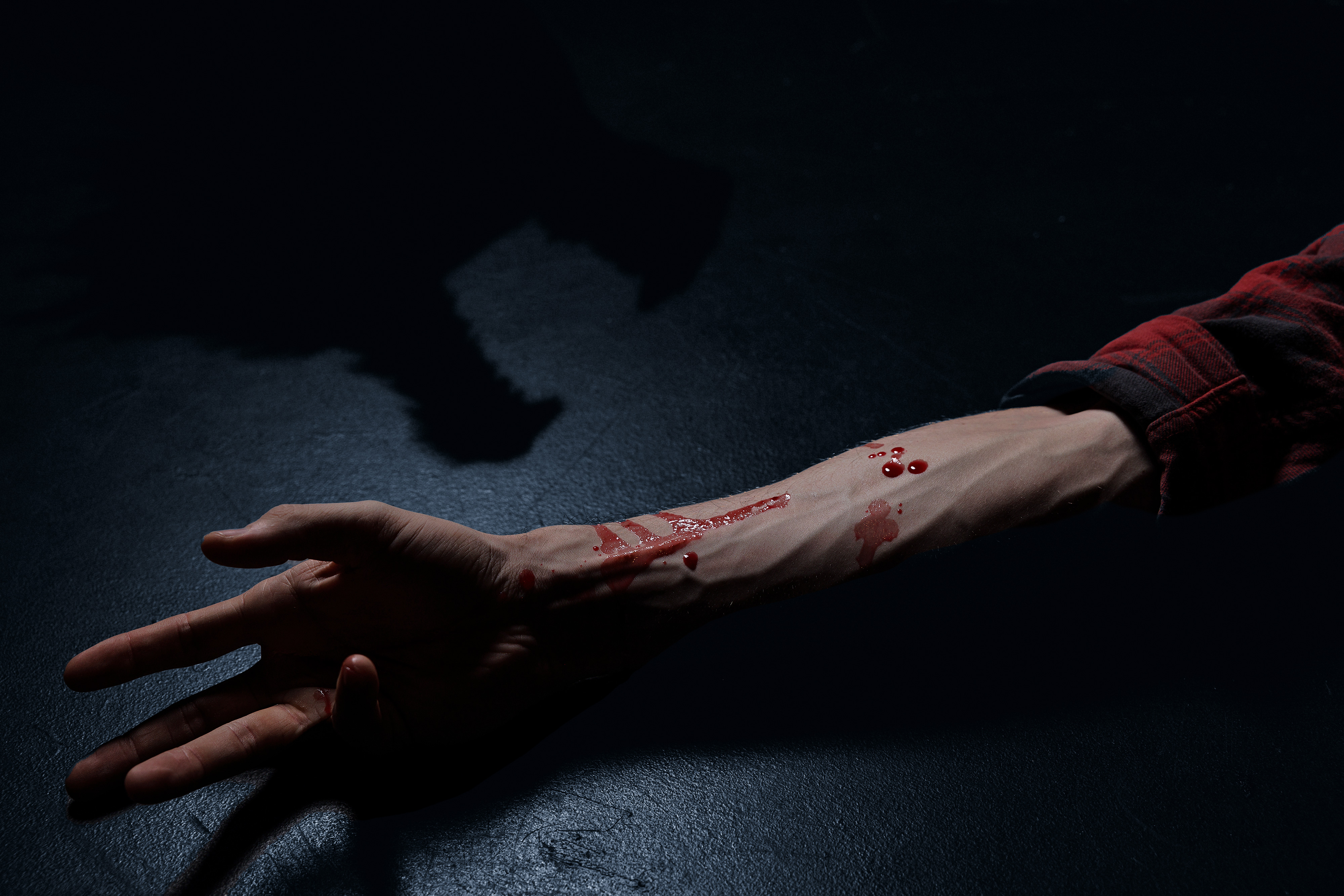 Misanthropy


A New Dark Werewolf Comedy

Misanthropy, a new play by Hannah Nielsen, is a timely dark comedy about navigating self-transformation - told in the style of campy werewolf horror.

Run Time

The show runs approximtely 110 minutes, just shy of two hours, including a 10 minute intermission.

Synopsis

Lyla is finally starting to get her life together. But her friends start to worry when her good mood depends on fresh meat... Misantropy is a story of self-transformation, family and frienship told with quick humor and blood. The show performs in in 90 minutes, plus intermission.

Misanthropy is produced by Wayward Works, a new production company focused on championing new work and new artists in the Pacific Northwest. We are a team of experienced Seattle artists and hope to bolster the return of Seattle theatre post-COVID with more independent productions.

The Cast
Lyla: Mimi Santos

Camille: Nicole Merat

Karl: Todd Hull

Gunther/Dr.Phelps: William Zimmerman

JJ: Misty Doty

Understudies: Aimee Filippi, Jeff Maxwell
The Production Team
Playwright: Hannah A. Nielsen

Director/Producer: Kayla Walker

Costume Design: Fiona Clark

Set/Props Design: Rhys Strohmayer

Sound Design + Props Associate: Castor Rosencrantz Kent

Stage Managers: Aimee Filippi + Jeff Maxwell

Intimacy + Movement Choreography: Sophia Franzella
Content Warning
While the venue is open to all ages, the script features adult content, language, and situations, and may be unsuitable for children under 18. This play contains the use of fake blood and moments of violence are implied though not shown on-stage.
COVID Safety Information
Theatre Puget Sound, Theatre 4 has an HVAC system installed in the space to maintain air quality. Audience members are requested to be masked when not actively eating or drinking.