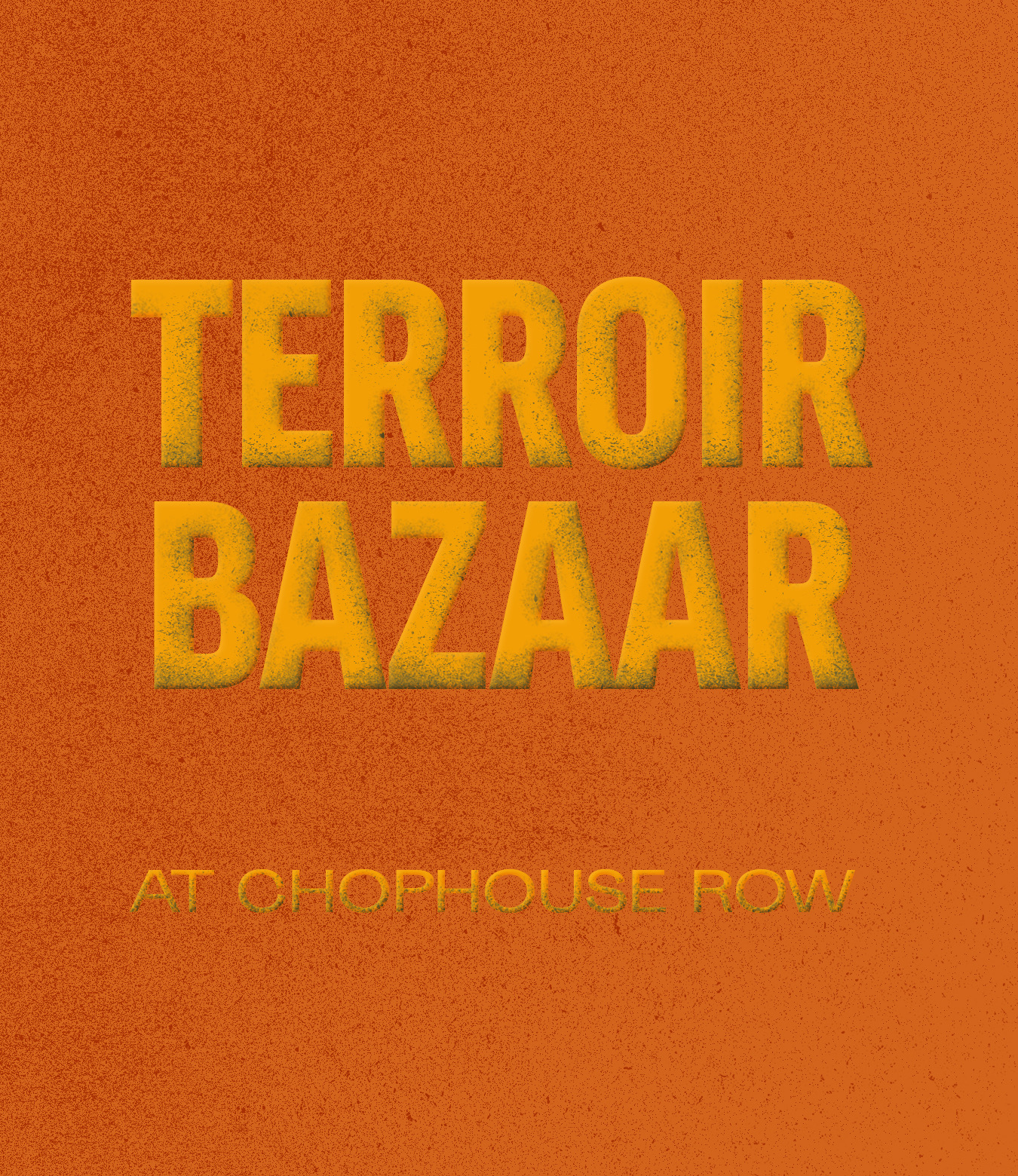 Terroir Bazaar!
Sat, Nov 19, 2022 at 12pm
Join Light Sleeper and Wide Eyed Wines at Chophouse Row for an afternoon of tasting delicious wines! We'll be featuring over two dozen natural wines from Walden Selections, Vin2U Wine Group, Owen Kotler Selections, Petit Monde Wine Merchant and Kily Import, all expertly curated to perfectly complement your holiday table.
Wide Eyed Wines will be offering all the wines to take away (discounts on 6 and 12 bottle purchases!) and Light Sleeper will be offering amazing snacks for purchase, as well as festive pantry items and more surprises to come. Don't miss the chance to stock up on some very limited wines for the holiday season, and make a fun day out of it at Chophouse Row!