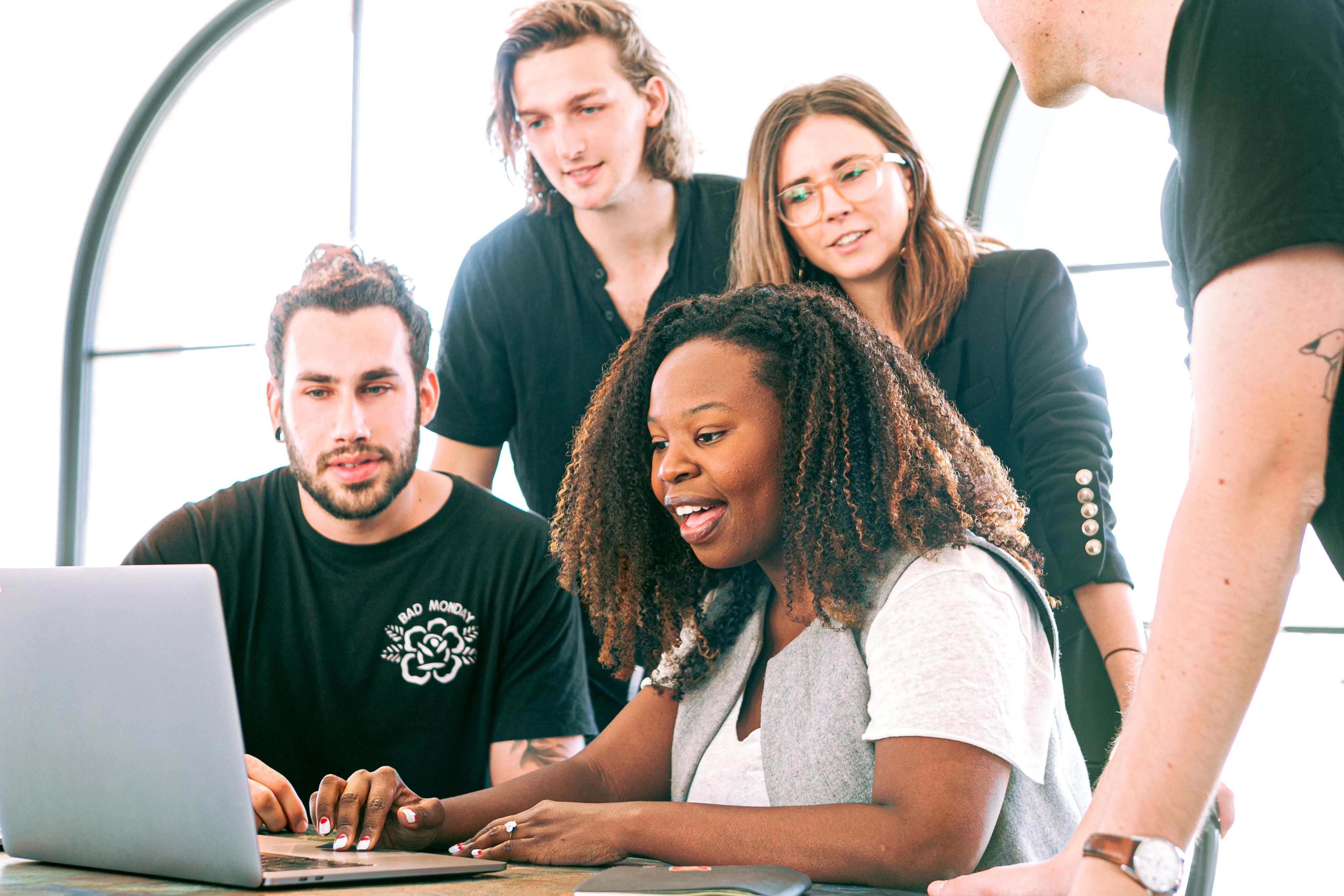 Live Screenwriting Workshop with Dave Trottier
Sat, Jan 28 from 9am - 3:30pm (Pacific)
Online ticket sales have ended, but tickets may still be available at the door.
Northwest Screenwriters Guild is proud to present
LIVE Screenwriting Workshop with Dave Trottier
'Pub' Student Union small dining room
at Shoreline Community College
on January 28th, 2023, from 9:30 AM to 3:30 PM,
(One hour lunch at noon, and two short breaks)
WORKSHOP SESSIONS
Morning
Develop Fascinating Characters. Learn how to build and reveal character. Take advantage of the strengths of the screenplay form. What actually is dramatic action? The key to audience involvement. A quick review of the structure. 7 Keys to Creating Captivating Characters.
Afternoon
Common blunders and how to avoid them. The secret of creativity, writing compelling action and dialogue that snaps, crackles, and pops. Recognize and exploit cinematic moments and milk emotional moments. Readability, script appearance, and formatting. Questions will be answered.
---
DAVE TROTTIER, the author of seven books including The Screenwriter's Bible, has sold or optioned ten screenplays (three produced) and helped hundreds of writers sell their work and break into the biz. He is an award-winning teacher, in-demand script consultant, and friendly host of keepwriting.com.