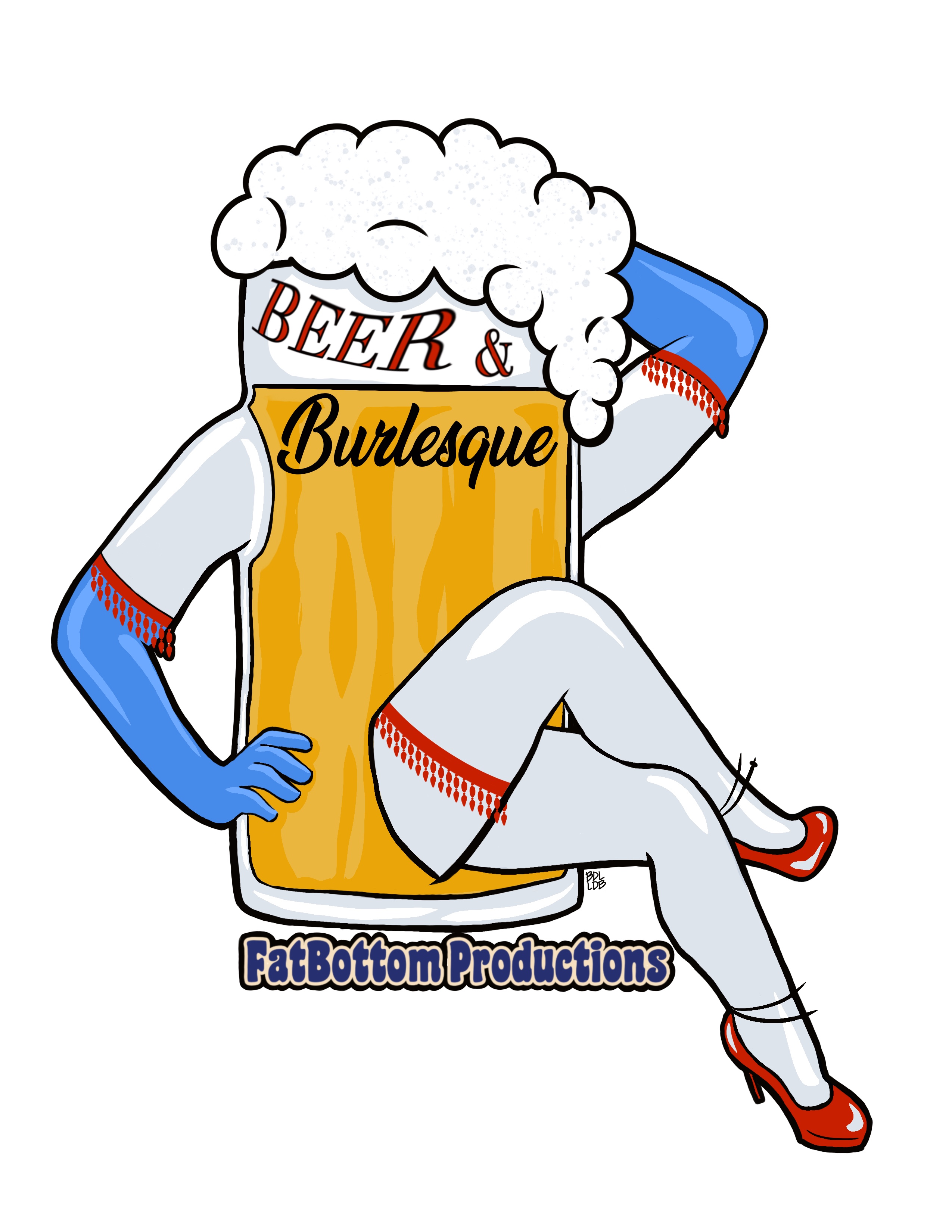 Beer & Burlesque at Bad Jimmy's
We're back at our favorite outdoor venue! Join us as we kick off the season in the beer garden at Bad Jimmy's.
Hosted by Moxie Blue and featuring: Chesty LaRue, Dulce D'Jour, Onyx Asili, Ryder Nightlong, Dahlia Mae, Storm Cellar, Chastitty Honeydew, Pat Smear, Blanca Dorado, and Twirley MacLaine.
Tickets are by table and all seats are under cover - VIP tables available at the front of the action! We also have limited shared table space for just one or two!
This is a live event in an outdoor beer garden. Show goes on rain or shine. No refunds.
Note: Only buy tickets through a trusted source like the producer or Bold Type Tickets.