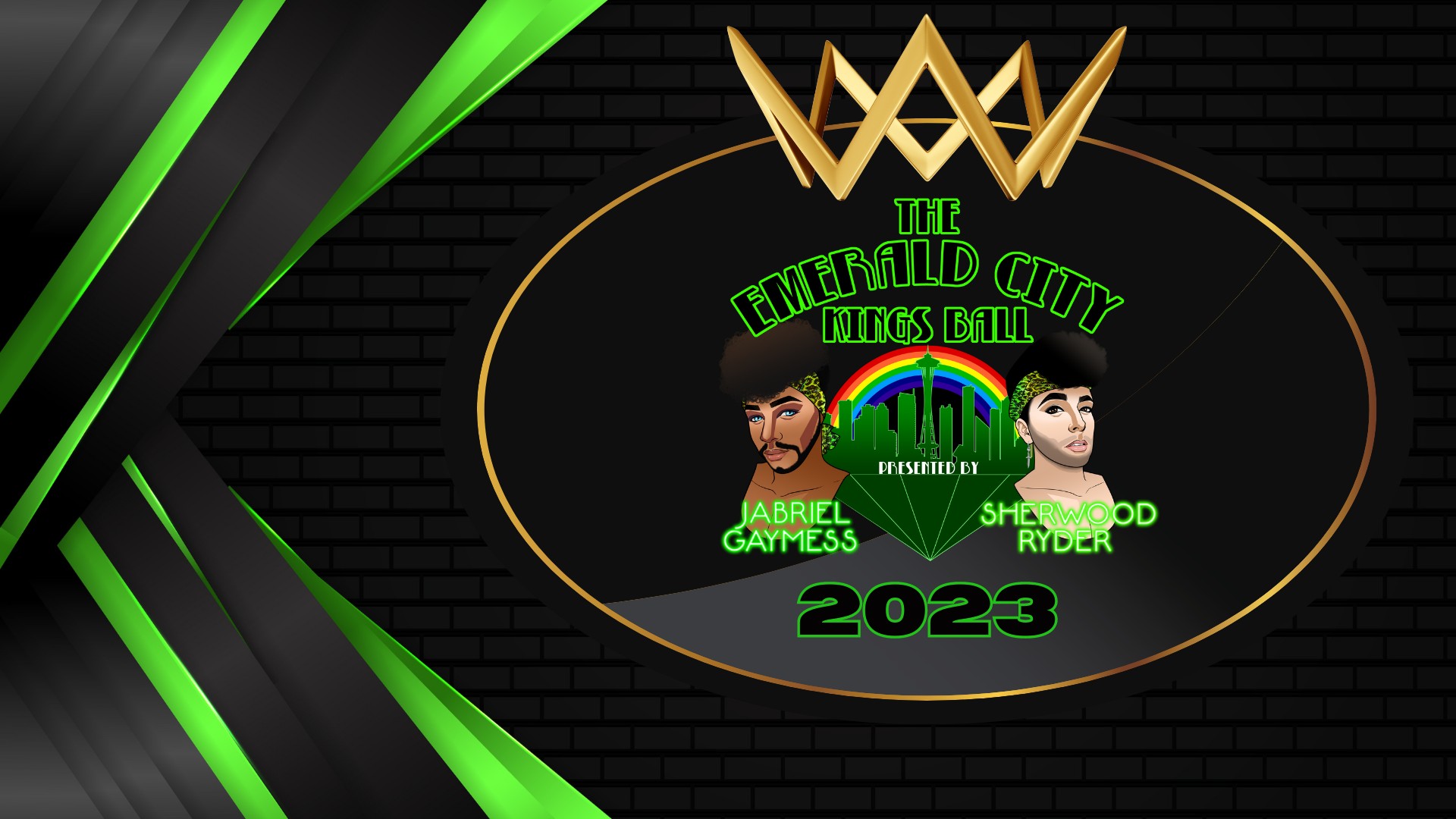 Emerald City Kings Ball Fest Night 2
Hear ye! Hear ye!
Come one, come all, come on down to the Emerald City Kings Ball!
Your royal majesties Jabriel Gaymess and Sherwood Ryder have joined forces to bring you a Royal Festival Spectacular that will be celebrating all Kings + Beings of Drag at The Skylark Cafe - Seattle, WA!
09/16/23
Saturday Night "Night of the Royal High Court Competition"
Our competition night showcase is filled with Drag Kings + Beings from all over North America competing for the title of High King Supreme.
Doors @ 7 pm - Show @ 8 pm
Competitors:
Edith Pilaf
Dizzy Phoria
Judas Saint James
Justin Abit
Lazarus Rise
Nick Lacy
Nik Romantik
Papi Churro
Ra DeLyte
Sid Seedy
Thomas A Eddyson
TJ Barr
Tucker Wright
Featured Guests:
Jack King Goff
King Leo Mane
Headliner:
King Perka $exxx!
Emcee:
D. Dynasty