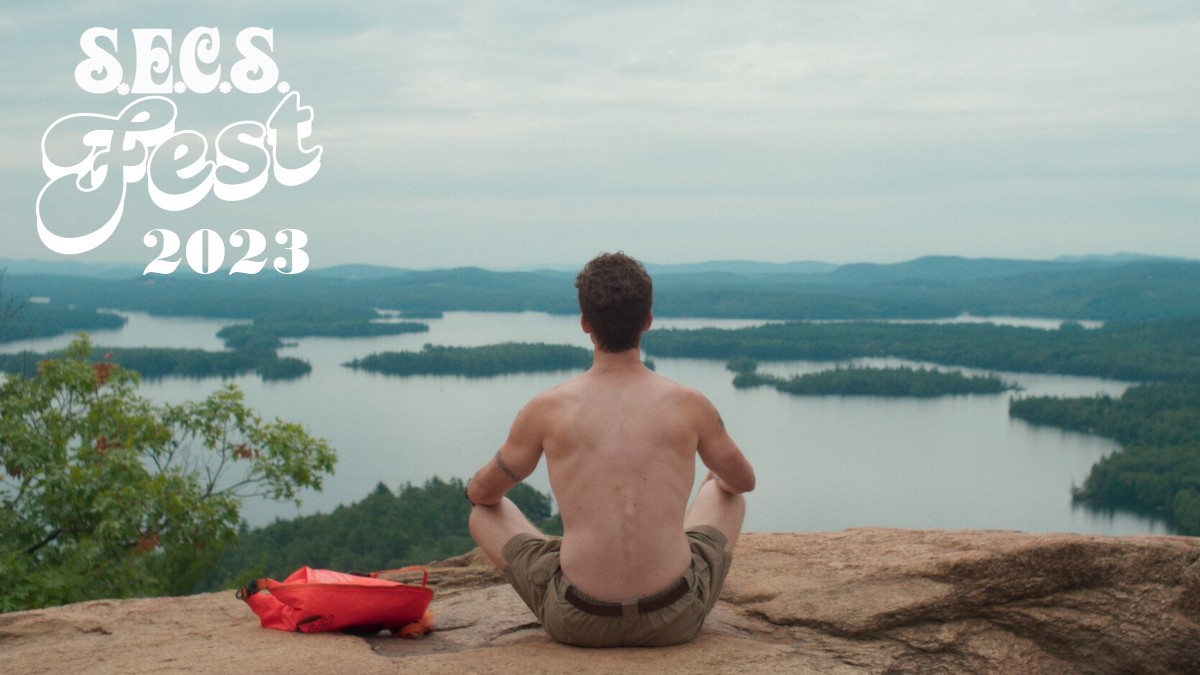 SECS FEST 2023: BIRDER
BIRDER Feature Program (110 min.)
Friday, November 10 @ 7:00 PM Grand Illusion Cinema
A bird watcher, Kristian Brooks, invades a nude queer campground on a remote lake in New Hampshire. He wears whatever cover he needs to ensnare the locals in his dark fetish in this nightmarish erotic thriller. Consent has never been more deadly.
[Note: Contains scenes combining sex and murder.]
**Director Nate Dushku and intimacy coordinator Brooke M. Haney needed to cancel so there will be no Q&A with the filmmaker after the show.
Preceding the feature film will be the short film IMPENETRABLE.
COVID GUIDELINES at the Grand Illusion Cinema:
Masks remain required for weekend screenings before 6pm and for select special event screenings as noted. 😷
Masks are encouraged for all other screenings, but not required.
Why are we doing this? Our aim is to make seeing movies here safe and comfortable for everyone. In addition, the cinema is operated 100% by volunteers and we are trying to keep them healthy!
SECS Fest is powered by Shunpike

About Shunpike
Shunpike is the 501(c)(3) non-profit agency that provides independent arts groups in Washington State with the services, resources, and opportunities they need to forge their own paths to sustainable success.