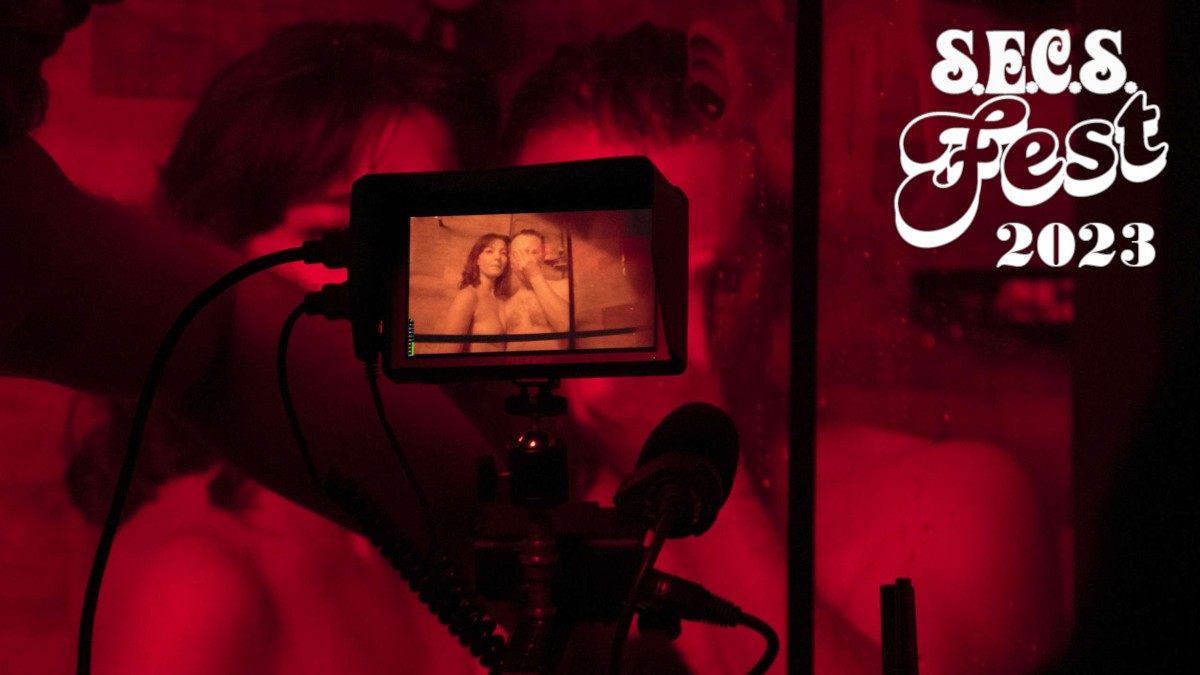 SECS FEST 2023: A MES AMOURS
A MES AMOURS Feature Program (116 min.)
Sunday, November 12 @ 7:00 pm – Grand Illusion Cinema
A MES AMOURS (87 min.)
Loving couple Elisa and Samuel are on vacation in their home in the south of France. Samuel is a director working on his next film. Elisa is an actress, working through a complicated period in her career. The couple decide to invite Lola, a sociology student from San Francisco, to stay with them for the summer to aid her research on gender norms and gender in heterosexual monogamous relationships. An immediate attraction develops among the three of them. Can Elisa and Samuel imagine a more modern and less conservative conception of love?
Preceding the feature film will be the short film: MIDNIGHT TRYST (29 min.)
*No one under 18 admitted*
COVID GUIDELINES at the Grand Illusion Cinema:
Masks remain required for weekend screenings before 6pm and for select special event screenings as noted. 😷
Masks are encouraged for all other screenings, but not required.
Why are we doing this? Our aim is to make seeing movies here safe and comfortable for everyone. In addition, the cinema is operated 100% by volunteers and we are trying to keep them healthy!
SECS Fest is powered by Shunpike

About Shunpike
Shunpike is the 501(c)(3) non-profit agency that provides independent arts groups in Washington State with the services, resources, and opportunities they need to forge their own paths to sustainable success.