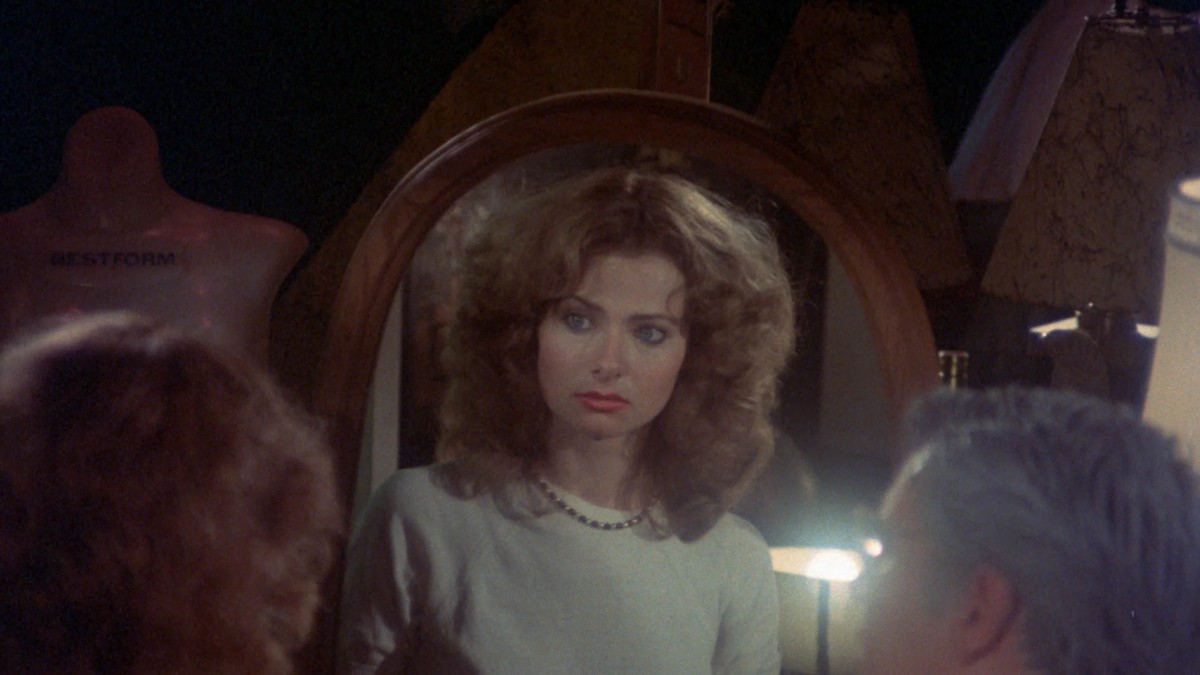 SECS Fest 2023: Pandora's Mirror
PANDORA'S MIRROR
NEW 2K Restoration!
Shaun Costello / United States / 1981 / 94 min.
"Take a look into the incredible mirror of lust!"
While out for lunch with a friend, Pandora (Veronica Hart) feels an unexplained compulsion to visit a small antique shop. While browsing, a large mirror catches her attention, seemingly casting a spell over her. Despite warnings by the shop keeper to be wary of its enveloping powers of sensuality, Pandora cannot overcome her strange desire to gaze into it, visiting the store again and again. Each time learning a bit more about the mirror's debauched past and its corrupting powers – a sensation to which Pandora soon becomes a slave….
One of the final films made by the late Shaun Costello (The Passions of Carol, Waterpower), Pandora's Mirror is a beautifully produced and gorgeously art-directed supernatural sex film with an all-star cast, headlined by Veronica Hart (Amanda By Night), Jamie Gillis (The Opening of Misty Beethoven), Tiffany Clark (Scoundrels), Marlene Willoughby (A Woman's Torment), Kandi Barbour (Champagne For Breakfast), Annie Sprinkle (Deep Inside Annie Sprinkle), Hillary Summers (Justine), and Jerry Butler (Raw Talent).
This archival presentation will be introduced by David Church, Ph.D.
*No one under 18 admitted*
COVID GUIDELINES at the Grand Illusion Cinema:
Masks remain required for weekend screenings before 6pm and for select special event screenings as noted. 😷
Masks are encouraged for all other screenings, but not required.
Why are we doing this? Our aim is to make seeing movies here safe and comfortable for everyone. In addition, the cinema is operated 100% by volunteers and we are trying to keep them healthy!
SECS Fest is powered by Shunpike

About Shunpike
Shunpike is the 501(c)(3) non-profit agency that provides independent arts groups in Washington State with the services, resources, and opportunities they need to forge their own paths to sustainable success.