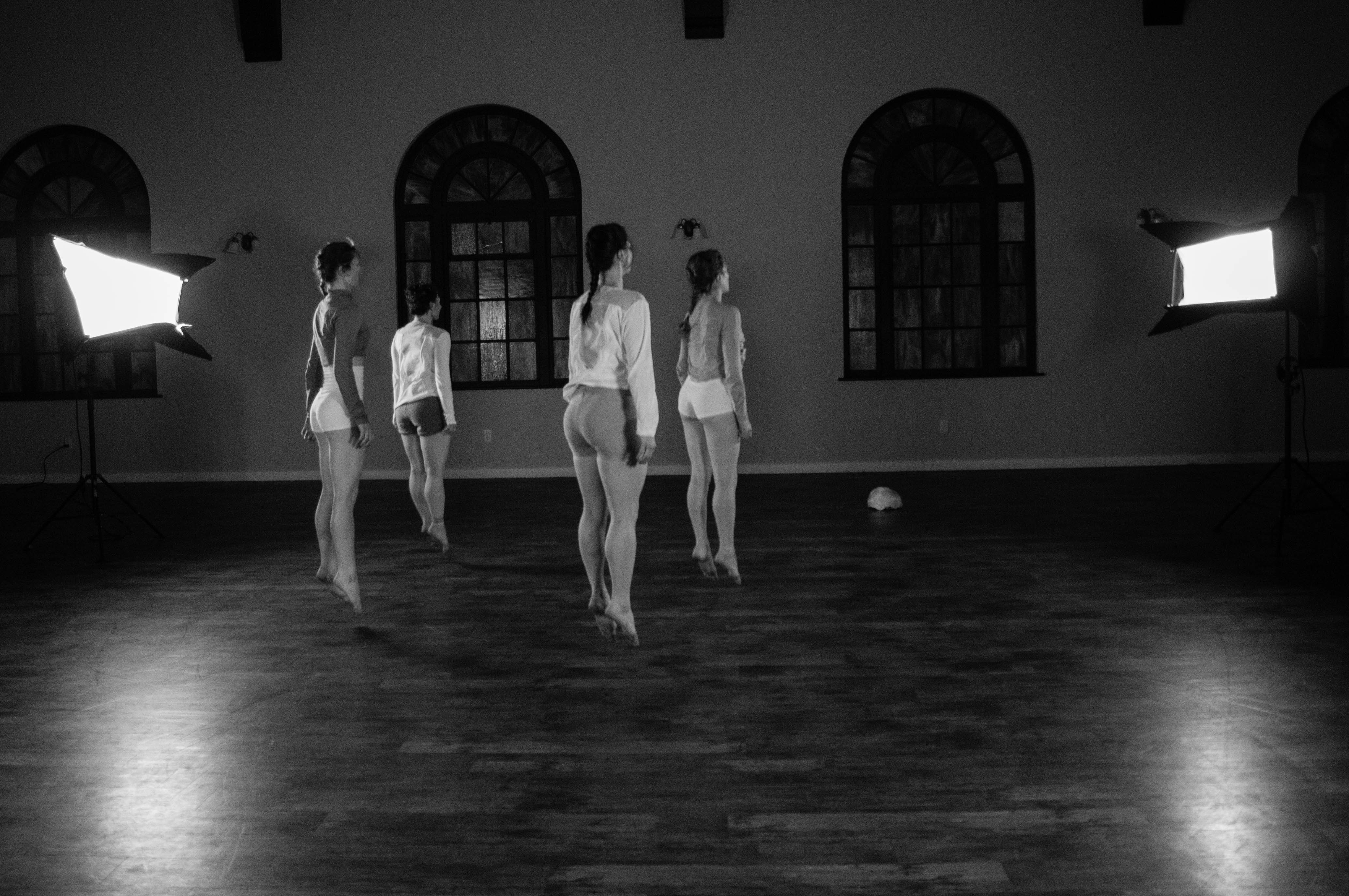 A Crowdsourced Guide To Generation Y
"A Crowdsourced Guide to Generation Y" is a multimedia artwork created by the technology generation, for the technology generation. Ashleigh Claire Miller and her collaborators utilize dance, visual arts, music, and multi-media experimentation to explore the effects of technological advancement on the human condition. The piece is structured in 3 phases; phase one can be viewed online now at GuideToGenY.com, the second phase is a video that will be released on the website and Vimeo in August, and the third phase is a live performance at the FRED Wildlife Refuge on Thursday the 11th of September. It is up to the viewer to choose what part of this work they interact with, and the viewer has the ability to submit content to the project online or during the live show at FRED. Together the 3 sections form a larger work to create a window through which we may view our consumption and interaction with technology.
Doors open at 6 pm, show begins at 7 pm. Run time: aprox. 90 minutes
THIS EVENT IS 21+, must present valid ID to enter.
Stay after the performance for an afterparty thrown by KEXP and the Seattle Mural Project! The party will feature live music and DJs, and proceeds from the party will help raise funding for artists to create beautiful public artworks around the city!
Present your ticket stub at the Seattle Dances Carnival to recieve a discount on your admission! http://www.brownpapertickets.com/event/827510
Not only is our work crowdsourced, it is also crowdfunded! You can help us reach our goal on Kickstarter by adding a donation and sharing our campaign! https://www.kickstarter.com/projects/223499269/a-crowdsourced-guide-to-generation-y
A special thank you the Fremont Abbey Arts Center, our rehearsal and filming location! For more info about the Abbey visit: http://fremontabbey.org