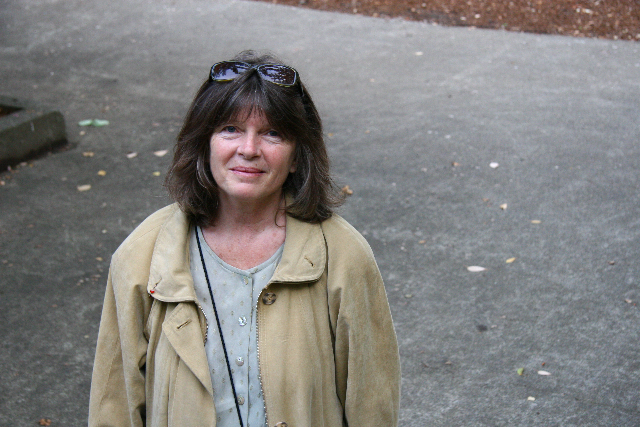 Word Works: Dorianne Laux on Music
In this talk, poet Dorianne Laux examines the musical patterns of poetry. Though there are many formal names for the poetic devices that bring together written word and sounded pattern, the emphasis will be on the syllable and the line. You'll learn to generate new work with rhythm and music of the line as a guiding force.
Dorianne Laux's fifth collection, The Book of Men, is currently available from W.W. Norton. Her fourth book of poems, Facts about the Moon, is the recipient of the Oregon Book Award. Laux is also author of Awake, What We Carry (finalist for the National Book Critic's Circle Award), and Smoke. Co-author of The Poet's Companion: A Guide to the Pleasures of Writing Poetry, she's the recipient of two Best American Poetry Prizes, a Pushcart Prize, two fellowships from The National Endowment for the Arts and a Guggenheim Fellowship. Widely anthologized, her work has appeared in The Best of the American Poetry Review, The Norton Anthology of Contemporary Poetry and The Best of the Net.