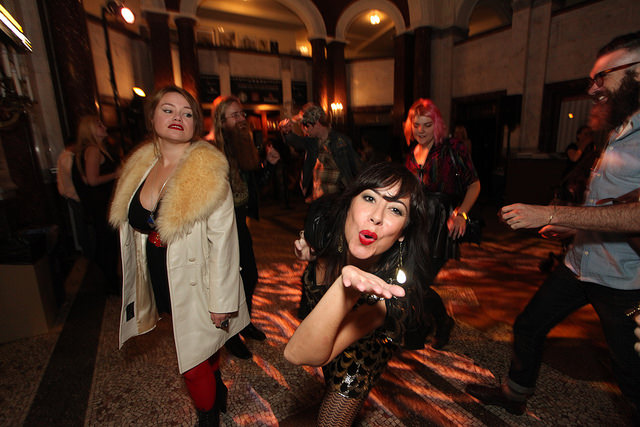 The 13th Annual Genius Awards
Sat, Sep 12, 2015 at 8:30pm
Find out who's GENIUS at The Stranger's annual awards show featuring 15 of the most fascinating artists in film, music, art, performance and literature. With live performances all night by Seattle Rock Orchestra and special guests, speeches by arts superstars and lots of bohemian-fancy-outfits, this is one party you are sure to remember fondly, if spottily.
Read about all of the nominees in the summer issue of Seattle Art and Performance and check the Genius blog for even more info and a list of events to whet your appetite.
Special thanks to our awards sponsors for making the Genius Awards FREE to attend and glorious to behold.