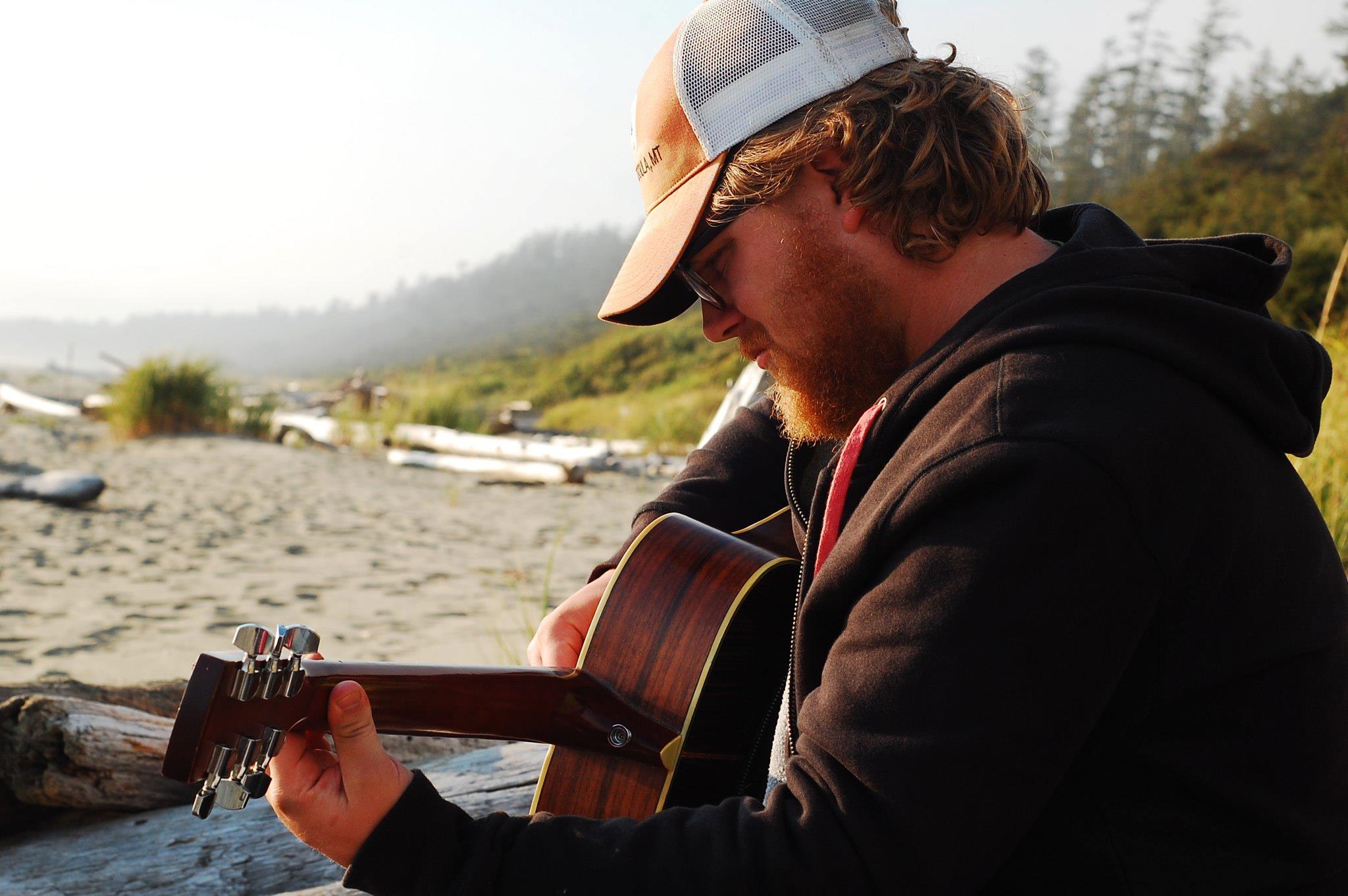 The Naked Sessions, # 11: Simon Kornelis and Friends
Sat, Mar 26, 2016 at 8pm
21+
Seated General Admission
Saturday, March 26, Naked City Brewery & Taphouse and "Band in Seattle" present Simon Kornelis in the eleventh installment of The Naked Sessions acoustic concert series. Each one features a great band braiding songs together with stories about the music.

Join us for a special evening when Simon Kornelis and friends takes the stage to perform a stripped down set. Doors at 7pm, show starts at 8pm. Seated general admission; full table service. $10.
Band in Seattle is the popular television program about NW musicians produced by the team at Victory Studios, Seattle's only full-service media production company. Band in Seattle airs Saturday nights at 11pm on channel CW11, and online at Qello.

Naked City Brewery is a passionate supporter of arts and culture. Oftentimes its hand-crafted beers are inspired by a song, film, or person. Every beer tells a story, and each one ferments in its own time.

The Screening Room is Naked City's seventy-person dining movie theater, featuring a New American comfort food menu with vegetarian and gluten-free options alongside award-winning craft beers, wines, and ciders.
Simon Kornelis returns to Naked City with a new set of songs and a new band. Somewhere between Creedence and Haggard, his new EP "Steakhouse" is an up tempo romp that is a natural progression from his original Country Blues and Folk. If you've never heard Simon before, expect raucous humor and beautiful melodies. Unable to lose the soul of a bar band singer, Simon comes ready to round off his newest material with new takes on his eponymous full length. A night to remember and some jokes you'll probably forget!