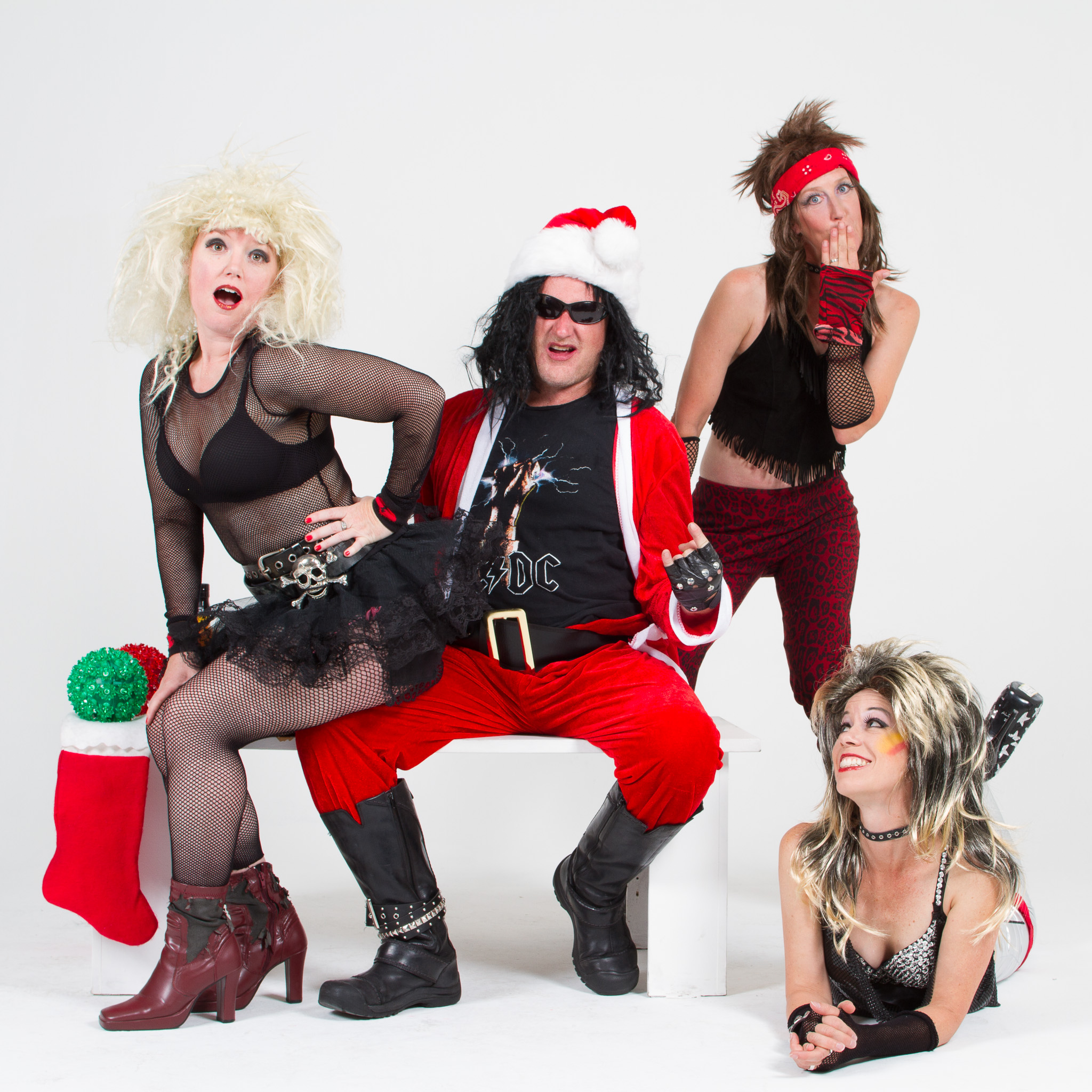 Buttcracker II...more crack!
Dec 8, 9, 10, 11, 15, 16, 17, 18
Lovers of rock, rejoice! Last year's sold-out dance performance that delighted those on the naughty list returns in December, 2016. Behold: Buttcracker II...more crack! Producers Diana Cardiff, Jana Hill, Sara Jinks, and Matt Mulkerin reignite the "artful mix of professional dance and raunchy satire," (The Seattle Times) which not only kept the spirit of the rock concert alive and well, "but successfully captured the communal spirit of the holiday season" (SeattleDances) with completely sold-out shows. Set to music inspired by beloved hair-metal songs, Buttcracker II...more crack! will rock one's pants off, capturing the Christmas spirit, and regurgitating it back at audiences with reckless abandon.