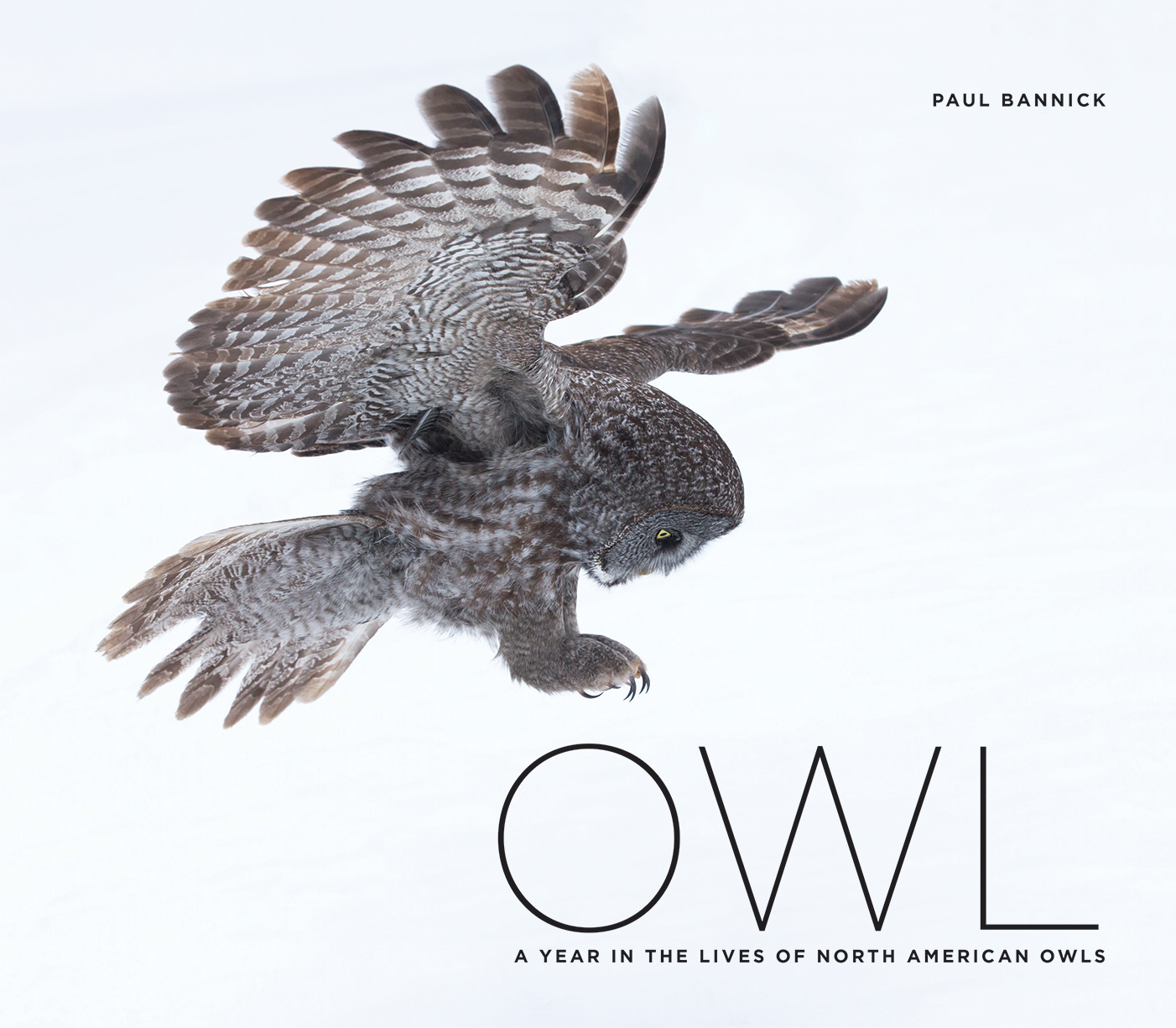 Paul Bannick: A Year in the Lives of North American Owls
For owls, every day brings a new challenge to survive. Award-winning conservation photographer Paul Bannick will share images and insights that show how owls use the resources available to them in their habitat to survive and thrive. Follow along as each stage in an owl's life is chronicled: courtship, mating, and nesting in spring; fledging and feeding of young in summer; learning independence in fall; and, finally, winter's migration.
Local conservation and birding experts will be on hand before the talk to share tips on where to see owls, how to protect owl habitat and more. Bannick will be signing copies of his new book, Owl: A Year in the Lives of North American Owls (Braided River, 2016) following his presentation. If you love birds, you don't want to miss this night of owl celebration.
*Special Reception: Reception ticket holders will enjoy hors d'ouerves, cocktails - featuring Bluewater organic distilling vodka and The Owl's Brew teas - and conversation at a small reception with the author and fellow owl-lovers, starting at 6 pm. Reception guests will also enjoy reserved seating.
Event partners: Conservation Northwest, North Cascades Institute, The Mountaineers, Burke Museum of Natural History and Culture, Alaska Wilderness League, Audubon Washington