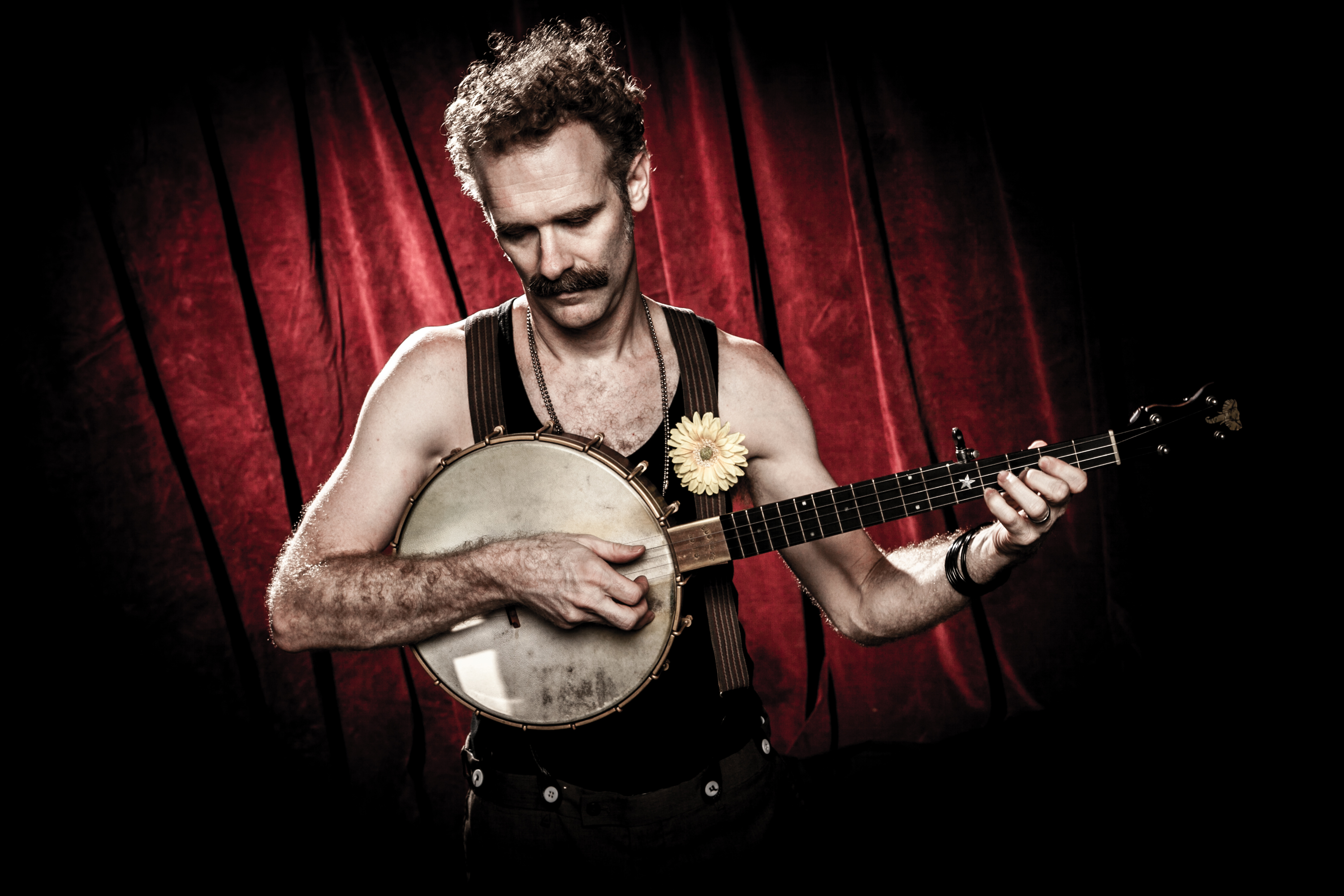 The Naked Sessions, #12: Curtis Eller's American Circus
Sat, Oct 8, 2016 at 8pm
21+
Seated General Admission
Saturday, October 8, Naked City Brewery & Taphouse presents Curtis Eller's American Circus in the twelfth installment of The Naked Sessions acoustic concert series. Each one features a great band braiding songs together with stories about the music.

Join us for a special evening when Curtlis Eller's American Circus takes the stage to perform a stripped down set. Doors at 7pm, show starts at 8pm. Seated general admission; full table service. $10.
Naked City Brewery is a passionate supporter of arts and culture. Oftentimes its hand-crafted beers are inspired by a song, film, or person. Every beer tells a story, and each one ferments in its own time.

The Screening Room is Naked City's seventy-person dining movie theater, featuring a New American comfort food menu with vegetarian and gluten-free options alongside award-winning craft beers, wines, and ciders.
The group's latest phonographic recording, "How to Make It in Hollywood", is a compact collection of glittery show tunes, sentimental tear-jerkers and rock & roll rave-ups whose lyrics are populated with two-bit prize fighters, Hollywood has-beens, lapsed gospel singers and forgotten pop stars. Eller relentlessly tours the US and Europe with an expanding and contracting cast of misfits. 2015 saw the band embark on an ambitious and successful, 40 date tour of the UK, Ireland and Hungary.