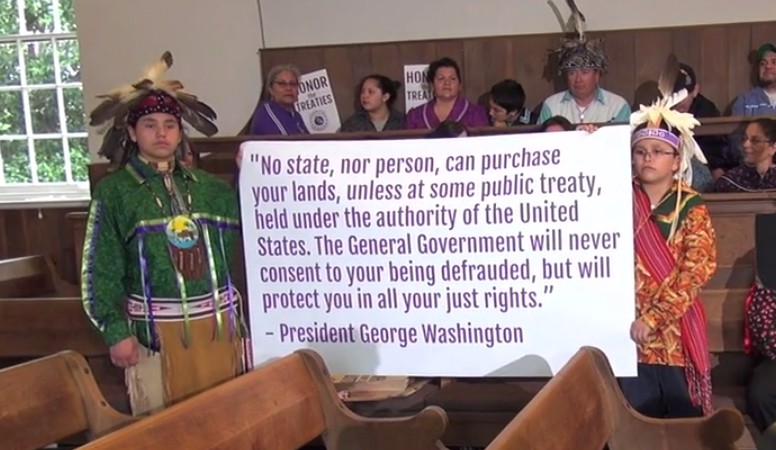 Social Justice Film Festival - The Good Mind
In defiance of treaties, NY state stole most of the Onondaga Nation's land. This film follows Onondaga Nation leaders as they strive to protect their sovereignty and culture, seek justice for the wrongs done to their traditional lands, and work to prevent further harm.
(Gwendolyn Cates, 66 min, USA)
Screens With:
What Makes Black People Black?

A visual essay tackling Black identity and its relationship with media, this film provides a critical look at stereotypes, misrepresentation, and police brutality through the eyes of an adolescent. (Eli Lutale, 7 min, USA)
---
Local Treasure

Local Treasure unveils the largest beach restoration project on Puget Sound. This film highlights a 10-year collaborative project focused on restoring the natural processes of the shoreline to create a healthier ecosystem. (Christy X, 20 min, USA)