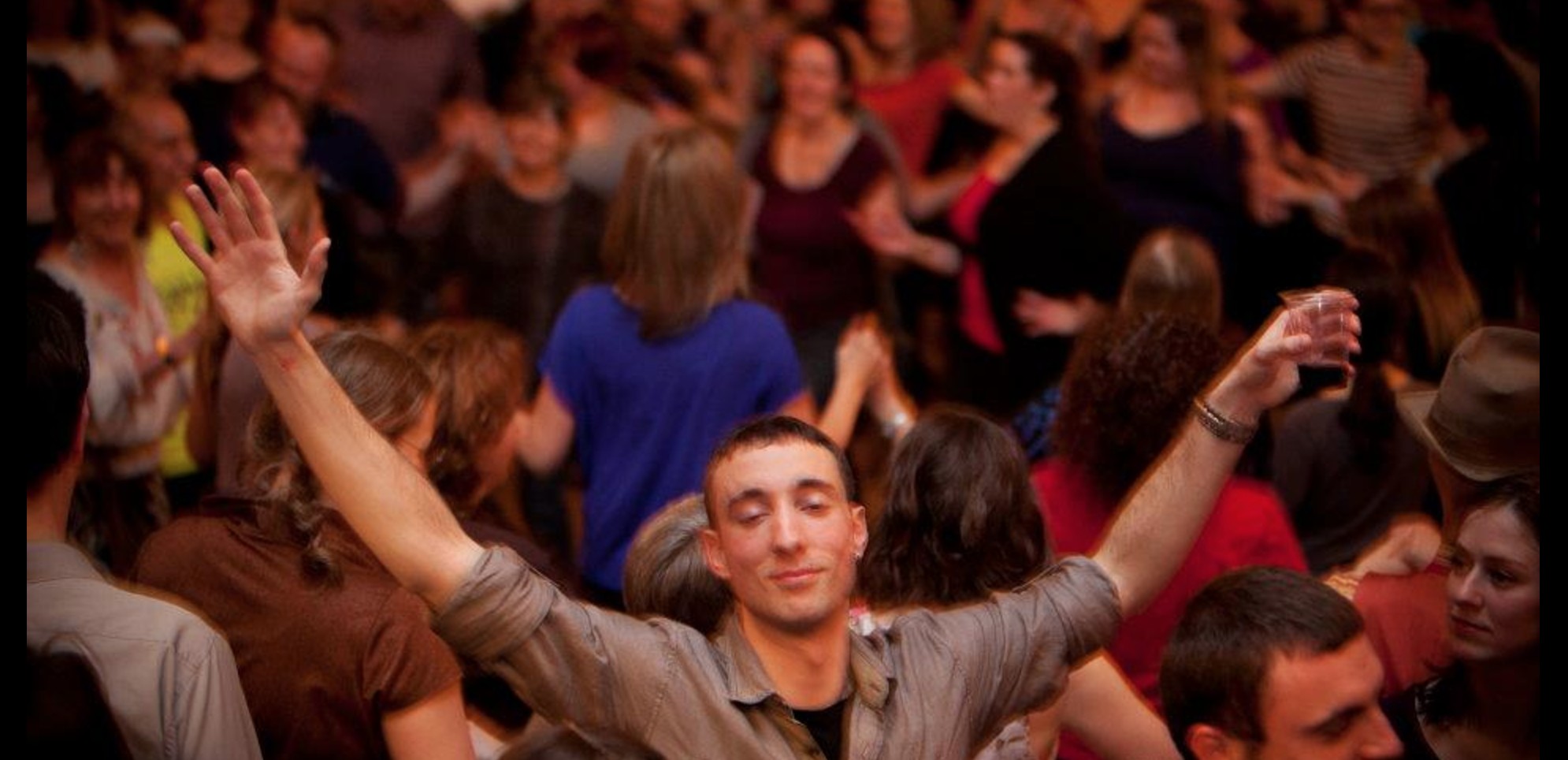 Balkan Night Northwest Afterparty!
Sun, Mar 5, 2017 from 6pm - 10pm
Yes! Bask in the afterglow of Balkan Night Northwest at the cozy Sarajevo Lounge with Chris Bajmakovich and Vlado Pupinoski and band! I just must say that the last time they played for this was one of the top music/dancing experiences of my life! You do not want to miss this. Make a reservation if you want a seat, or just show up and mingle and dance! Ends at 10 pm. All ages.
$15.00 adults
$10.00 under 21
Reservations:(206) 448-9000