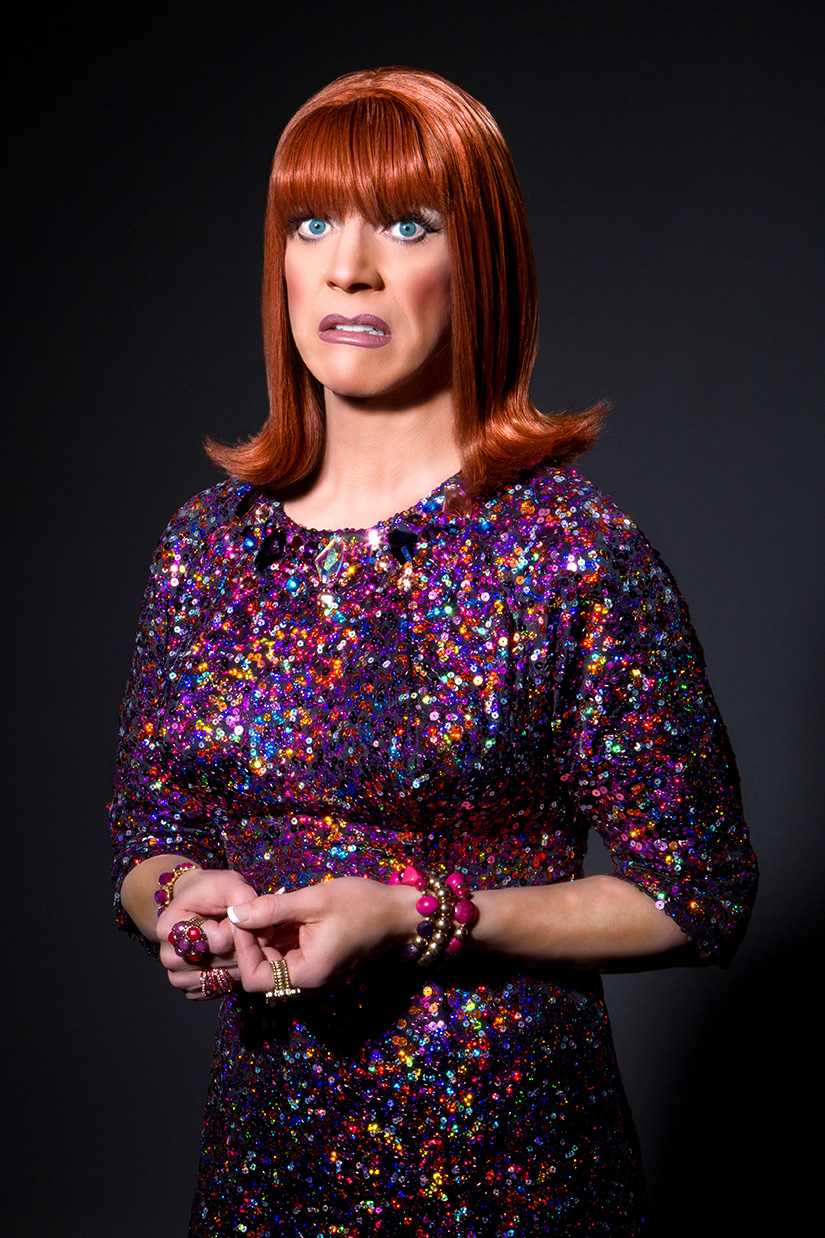 Miss Coco Peru in her new show The Taming of the Tension!
Fri, May 5, 2017 at 8pm - Sat, May 6, 2017 at 9:30pm
Coco has been very tense lately and her doctor won't prescribe pills! What's a drag queen to do?
Put on a show!
Join Coco for an evening of storytelling, songs and venting as Coco seeks to TAME THE TENSION!
And kids, she ain't getting any younger… SEE HER NOW!