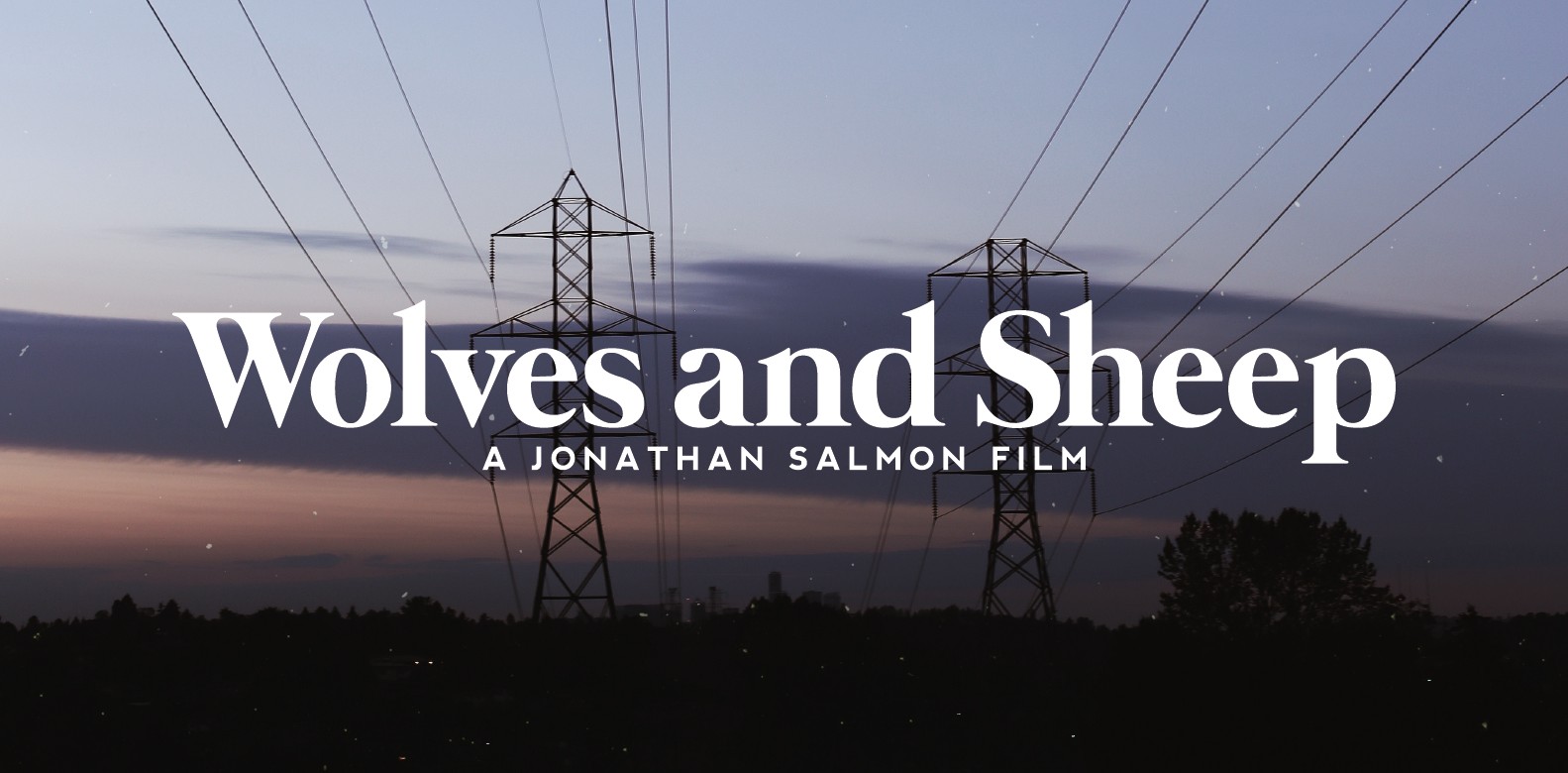 Wolves and Sheep - Screening
This is our first screening for Wolves and Sheep, a short film about the friendship between two teens being put to the test as they deal with the poverty, violence, and drug deals in South Seattle.
The proceeds raised from sales will be donated to our non-profit screening partner: WAPI Community Services. An organization dedicated to providing culturally relevant and age appropriate substance abuse treatments and prevention education for Asian Pacific Islander Youth and all Youth of Color in South Seattle!
This event is 21+.