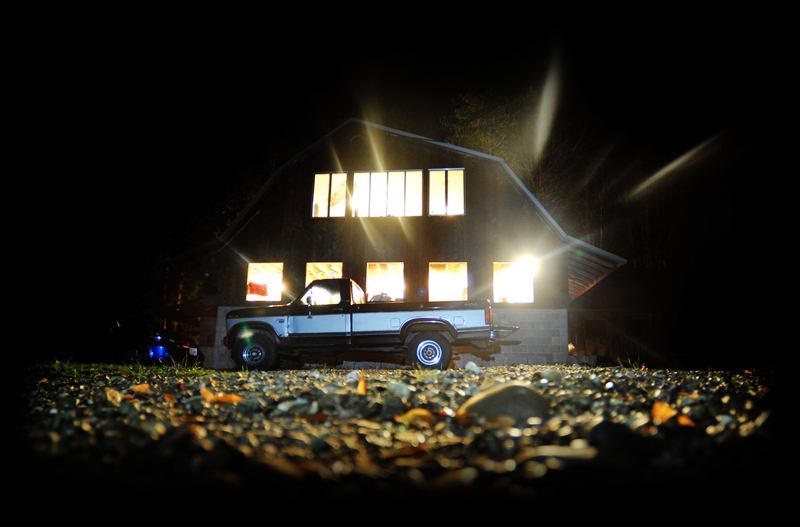 The Ninth Smoke Farm Symposium
Sat, Aug 26, 2017 at 11am
Each summer since 2008, an eclectic collection of scientists, artists, economists, designers, philosophers, psychologists, and other thinkers have traveled 60 miles north of Seattle to gather in the big barn at Smoke Farm for a weekend of lectures, conversation, and eating and thinking together.
The event begins at 11 a.m. on Saturday morning and ends with a big, communal dinner by chef Monica Dimas (Neon Taco, Sunset Fried Chicken, Tortas Condesa). Guests are welcome to camp at the Farm on Saturday night.
This year's Smoke Farm Sympoisum speakers are:
Blaise Aguera y Arcas: "AI and Us"
Bio: Blaise leads Google's on-device AI programs. He has given TED talks on Sead­ragon and Pho­to­synth (2007, 2012), Bing Maps (2010), and machine creativity (2016).
Jaleh Mansoor: "The Arts of Resistance"
Bio: Jaleh Mansoor is a historian who teaches at the University of British Columbia and specializes in twentieth-century European art, Marxism, Marxist feminism, and critical theory. She is also a translator and art critic who has written for Artforum, October, Texte zur Kunst, Protest, and several other publications. Her current book project is tentatively titled Concrete Abstraction: The Work of Art in the Age of Mechanical Labour, and deals with labor, value, and "bare life."
Tan Vinh: "Hiking Is Bullshit"
Bio: Tan Vinh covers the food and drink scene, as well as hiking and camping, for The Seattle Times.
Ellen Forney: "Rock Steady: A Bipolar Cartoonist On Graphic Medicine"
Bio: Cartoonist Ellen Forney's work includes the bestselling graphic memoir, "Marbles: Mania, Depression, Michelangelo, and Me," and two permanent large-scale murals for Seattle's Capitol Hill light rail station. She teaches comics at Cornish College of the Arts and is working on her latest graphic novel, tentatively titled "Rock Steady: Brilliant Advice from My Bipolar Life."
Jen Graves: "Scale and Volume"
Bio: Jen Graves is a person, above all. She's had a few other labels stick over the years. They are, in chronological order, daughter of a single parent, bad pianist, silent stepdaughter, synchronized swimmer, Olympic hopeful, student of texts (written-visual-musical), writer, public figure, white lady, wife, stepmother, better stepdaughter, Pulitzer Prize finalist, mother, and maker of decisions that may confuse others.