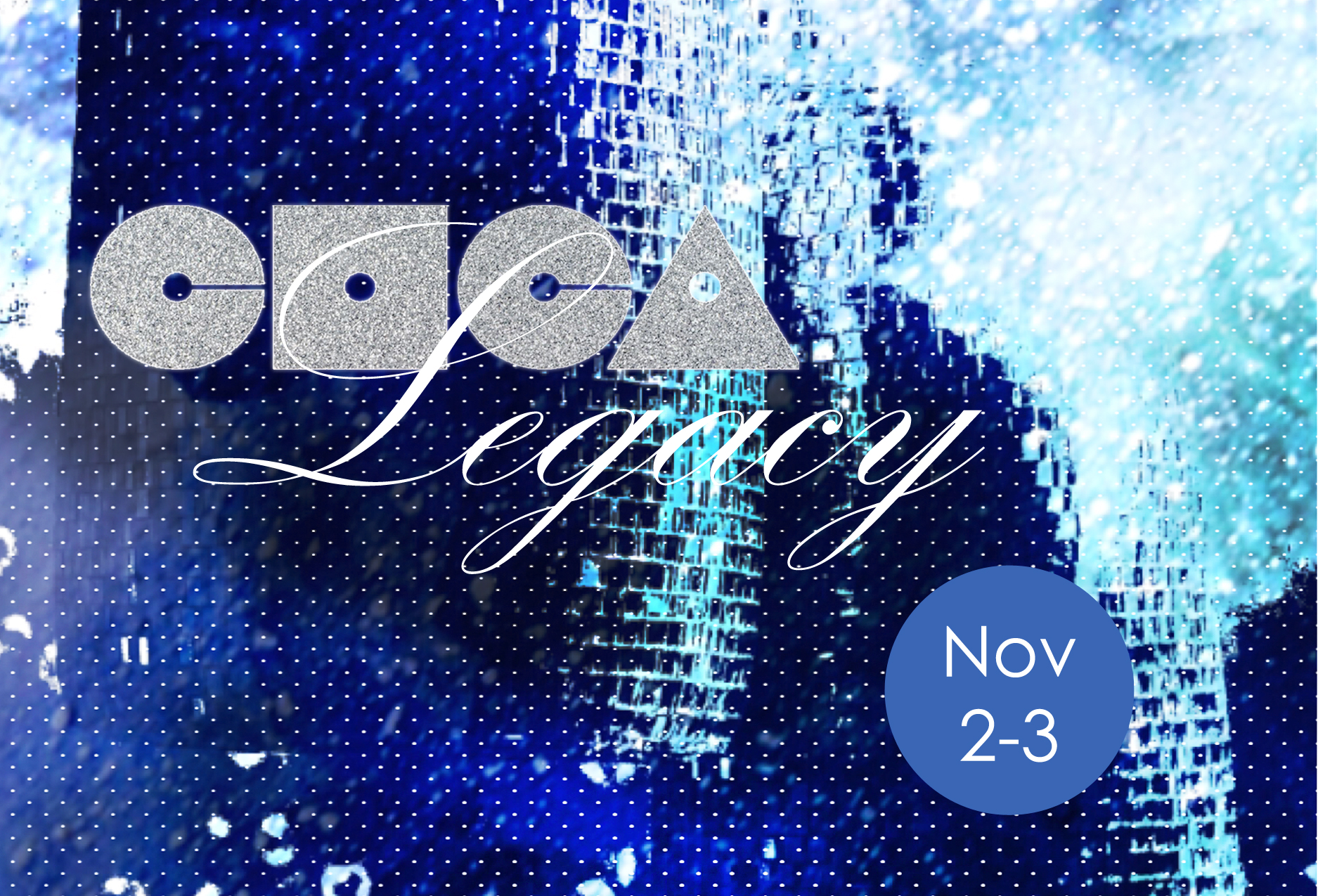 Center on Contemporary Art Legacy Auction
VIP Priority Seating
more info
Includes invitation to an exclusive gallery party, recognition at the event, and guaranteed front row auction seating.
Table of 8
more info
Seats 8, $150 each additional ticket up to 12 per table
CoCA Artist
more info
Promo code required for purchase. Have you shown with CoCA during the past 36 years, either part of the 24-hr Art Marathon & Auction or in one of our galleries? We'd love to welcome you back with a special discounted ticket price. Please contact info@cocaseattle.org for promo code. Tickets are limited, so don't miss out! (Limit one ticket per artist. Ticket price is for Auction event only).
Center on Contemporary Art's (CoCA's) 25th Annual 24-Hour Art Marathon & Gala Auction is a two-day celebration of contemporary art. The marathon starts at 10:00am on Thursday, November 2 when over 20 artists embark on a 24-hour journey where they paint, draw, collage, spray and wax their way to over 100 new works of art. That evening, we will hold our popular Artists' Appreciation Party at Pioneer Square 1st Thursday Art walk where the public is invited to preview the works in-progress and hoist a glass of beer in celebration. On Friday, November 3rd, 5:30pm these freshly minted works of art will be auctioned off by the indomitable and entertaining auctioneer, Laura Michalek. Guests will be treated to a sumptuous, three-course seated dinner, hosted bar, and will have the opportunity to bid on countless artworks, experiences, and our ever popular Dessert Dash all located at Elysian Fields. For more information on the event, visit our website here.