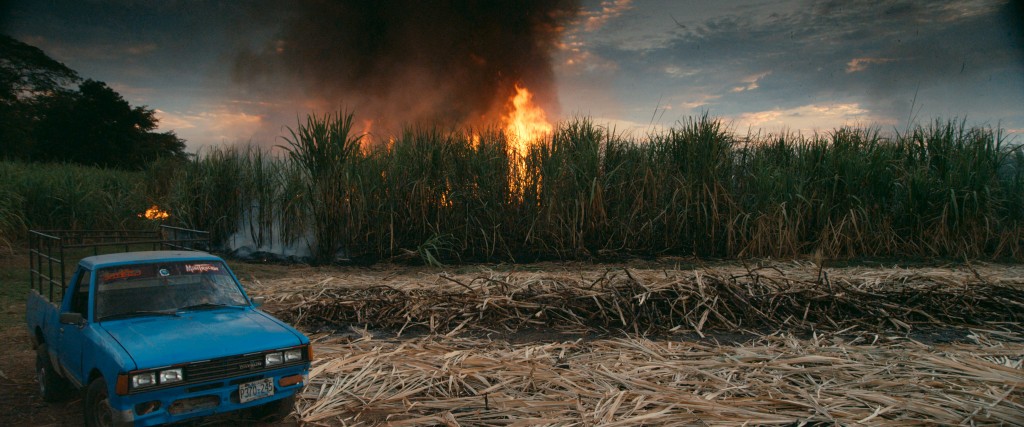 Social Justice Film Festival - Resistance/Climate Change Night - This Changes Everything
Fri, Nov 17, 2017 at 6:15pm
A look at seven communities around the world with the proposition that we can seize the crisis of climate change to transform our failed economic system into something radically better.
(Naomi Klein, Canada/USA, 89 min)
American Psychosis
Pulitzer-prize winning journalist, author, and activist Chris Hedges, discusses modern day consumerism, totalitarian corporate power and living in a culture dominated by pervasive illusion.
(Amanda Zackem, USA, 15 min)
Worth Dying For?
Honduran land and environmental campaigner Berta Cáceres was brutally murdered in 2016. In the aftermath of her murder, an epidemic of death has swept land rights activists in Honduras.
(Nicky Milne, UK, 26 min)
TRUST Oregon
Kelsey Juliana, a plaintiff on the Oregon state climate lawsuit and the landmark federal climate lawsuit, knows that a whole generation cannot wait for politicians to debate about whether climate change will affect its future.
(USA, 26 min)
TRUST 350
This compilation piece - Climate of TRUST - features 9 youth who have come together to file legal actions against the federal and 50 state governments to compel our leaders to design and implement real climate-recovery plans.
(USA, 6 min)